2013, Januray 28th.
Seven friends from Gpsy Feelin left France to Bosnia-Herzegovina within two cars loaded with ski gear, showels and cameras. Following unverified informations about an hypothetical snowy weather forecast, we were supposed to find shitload of snow in the streets of Sarajevo. 
Things did not happen that way... but turned out pretty good though. We found what we came for when the snow finally fell on the hills of Bjelasnica and Jahorina. Even a couple of spare centimeters of snow in Sarajevo to ride a dirty spot or two.
Let photographs tell the story.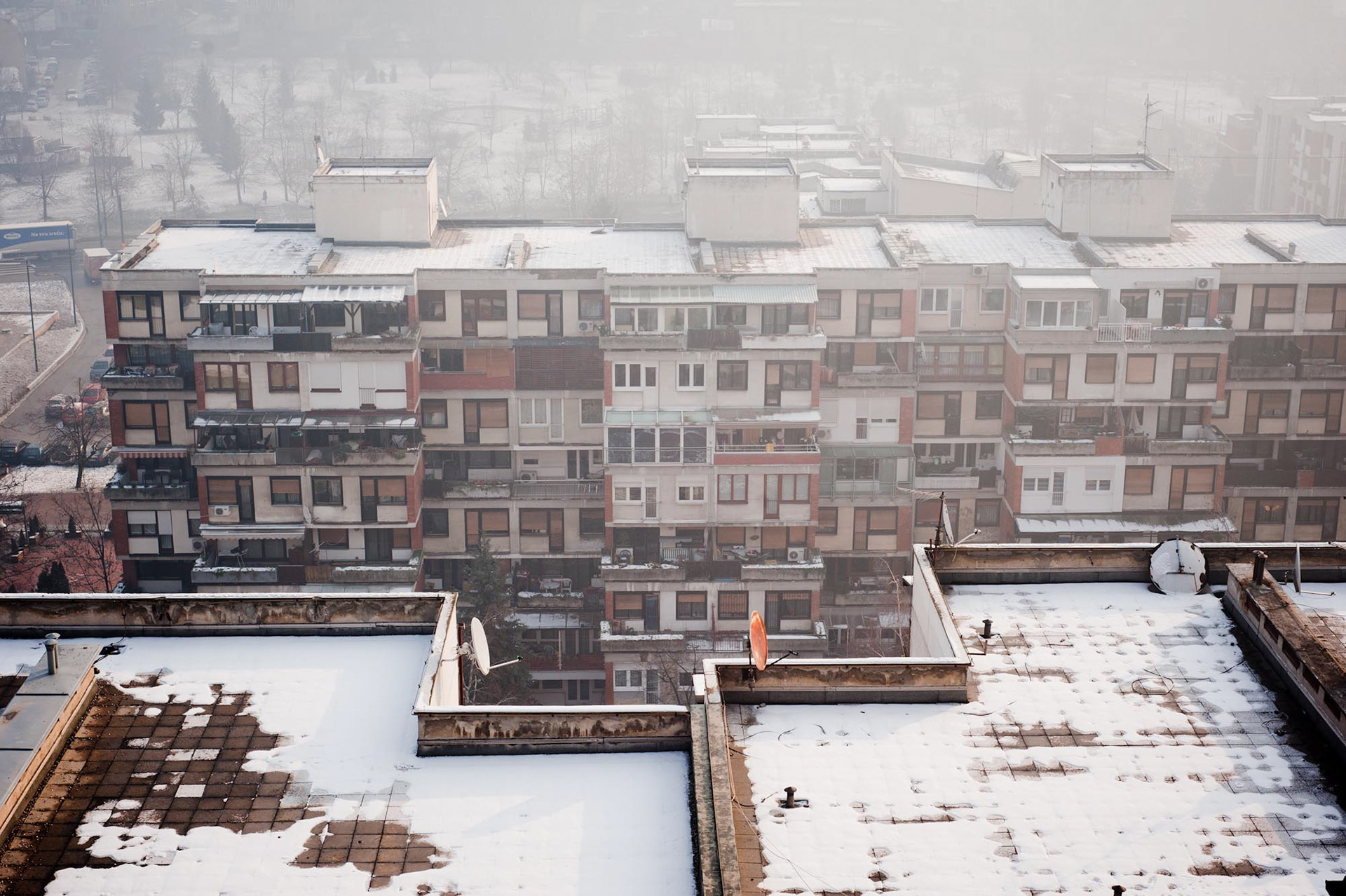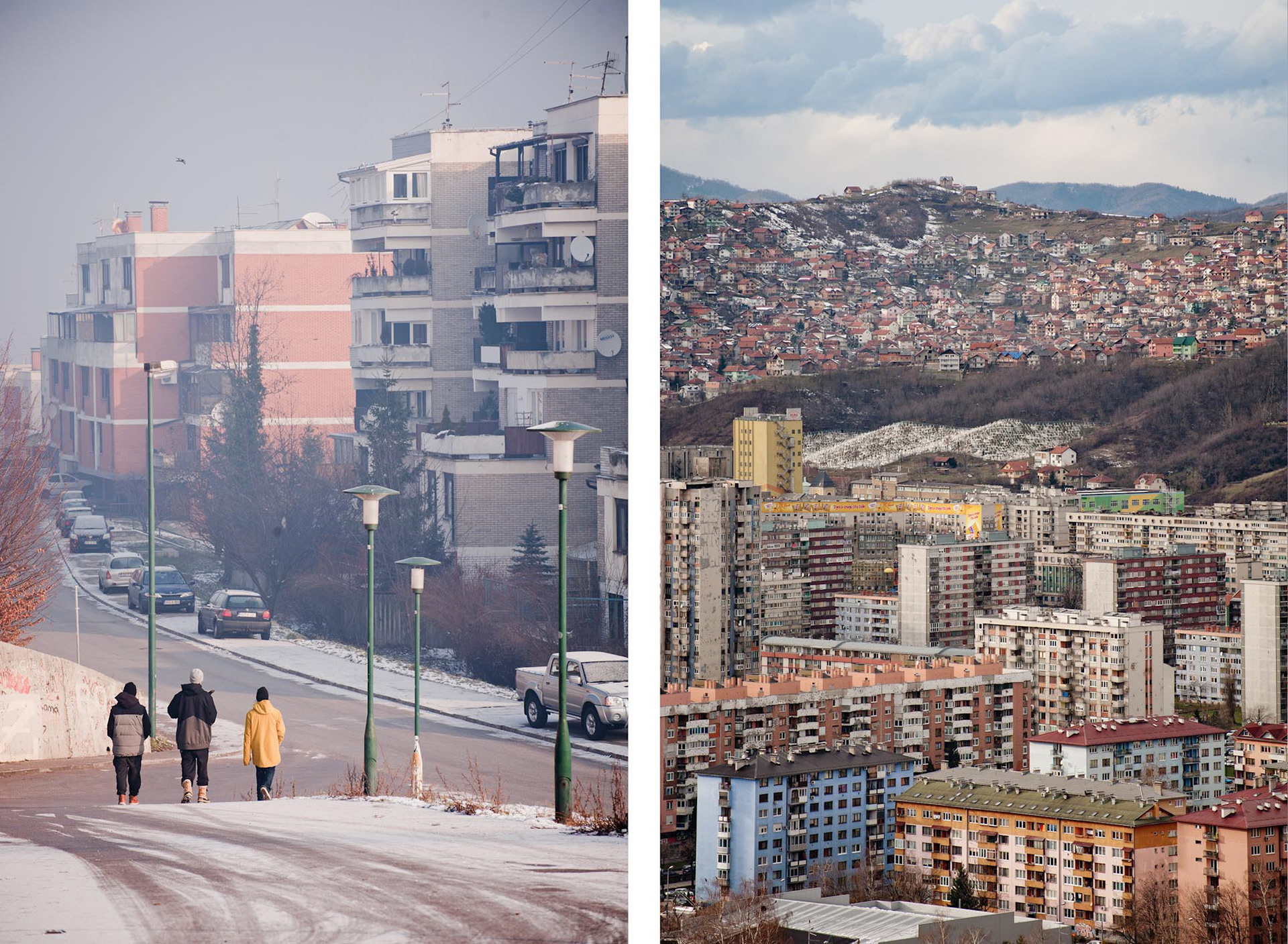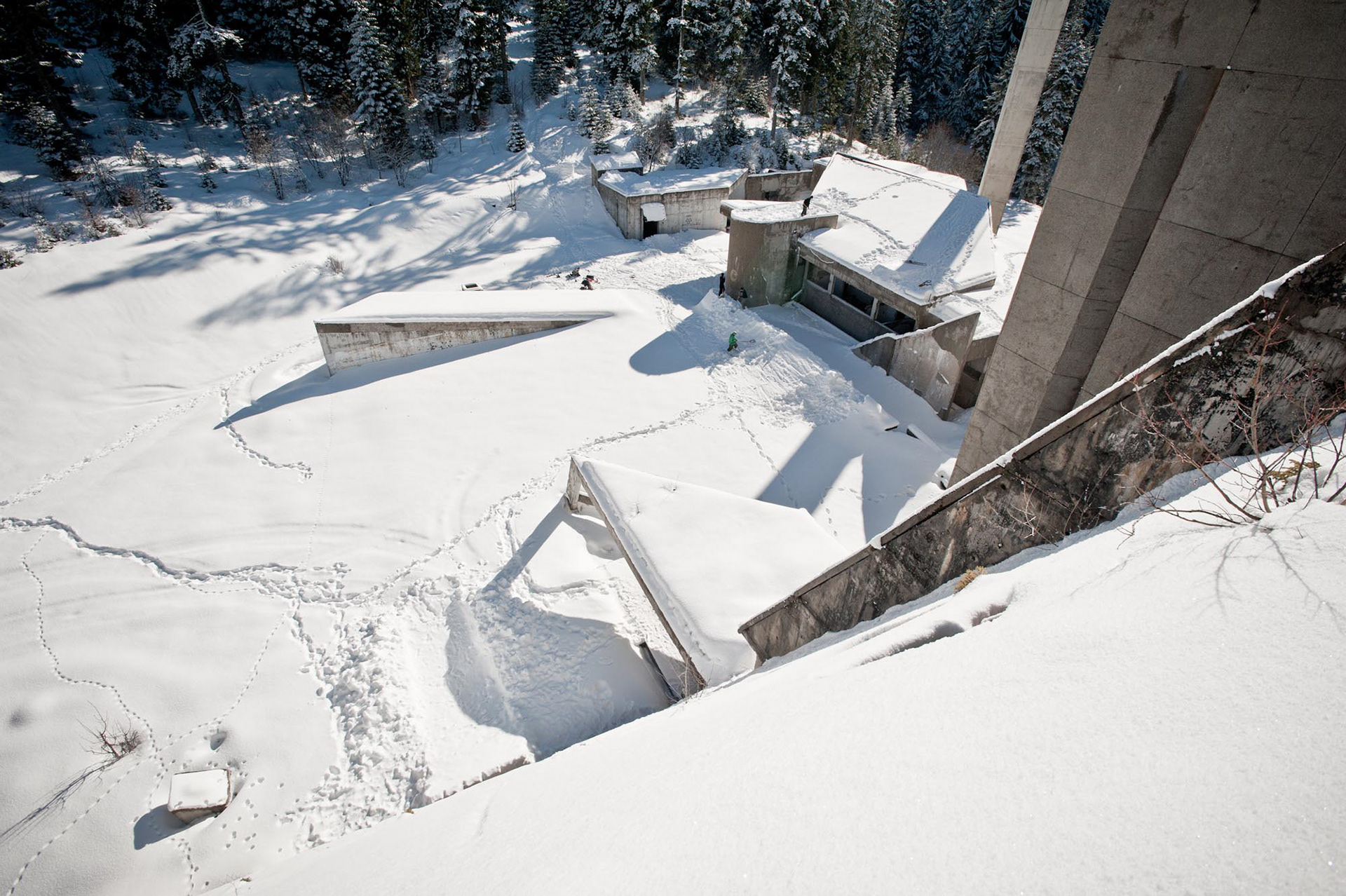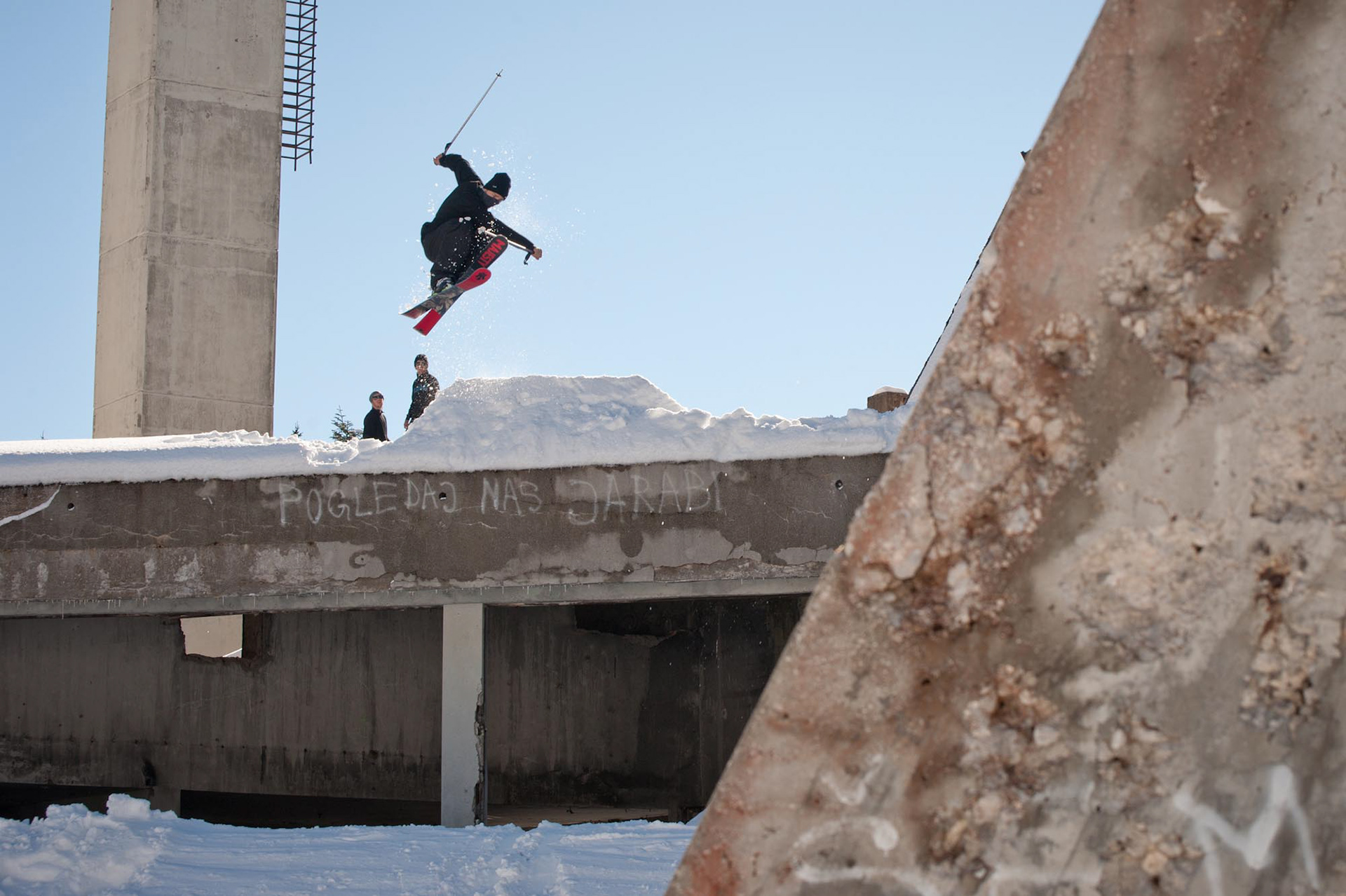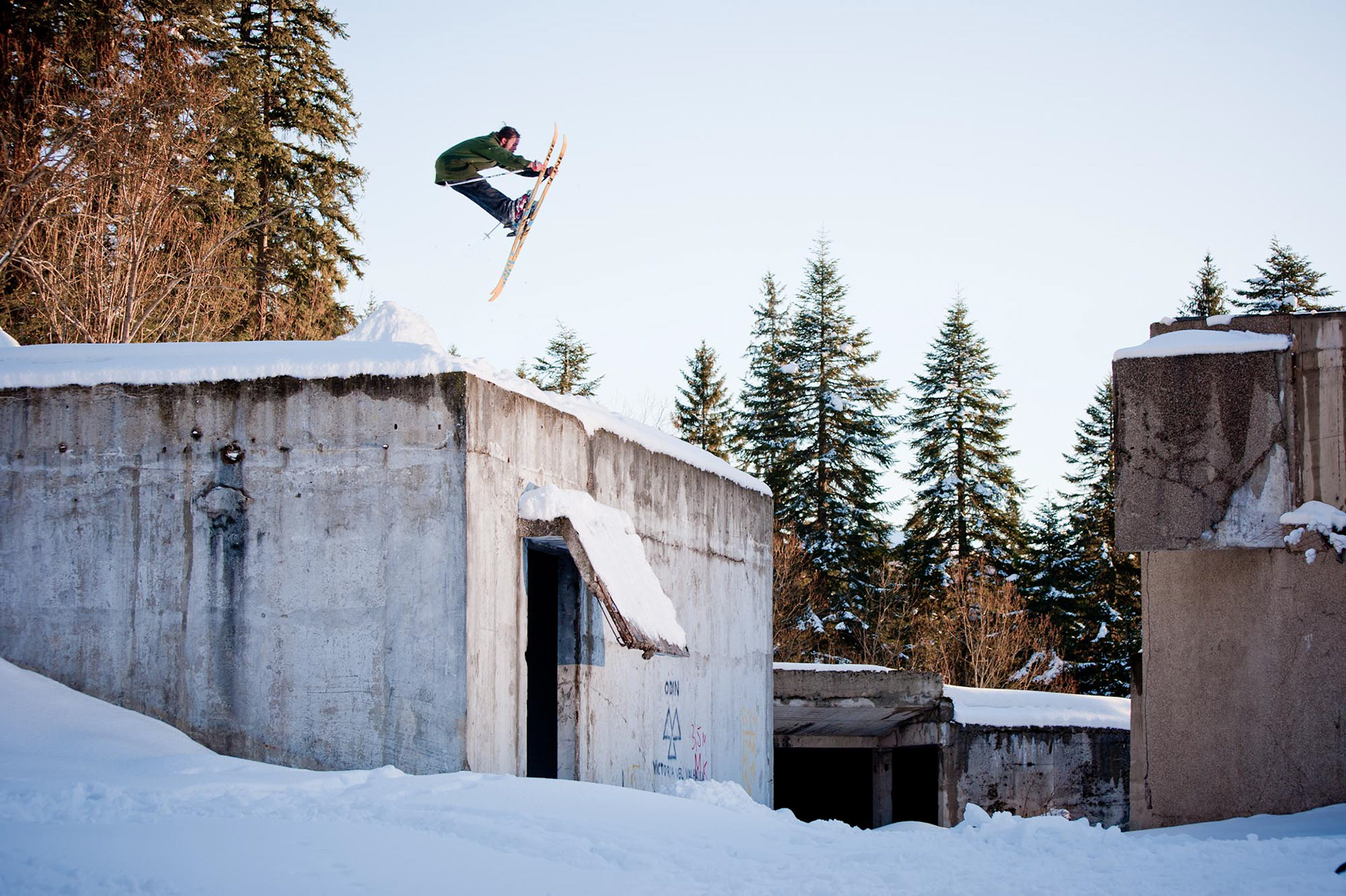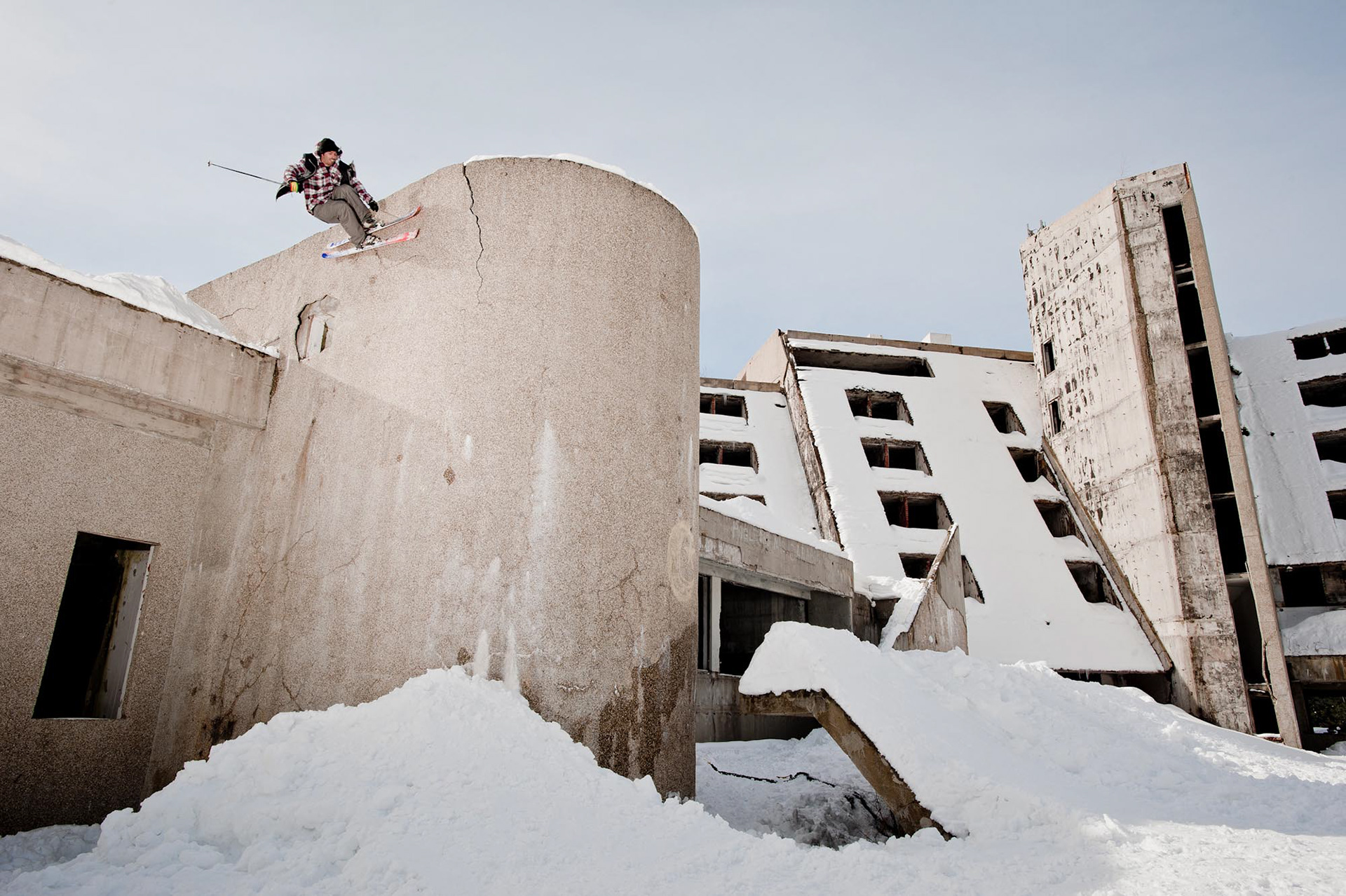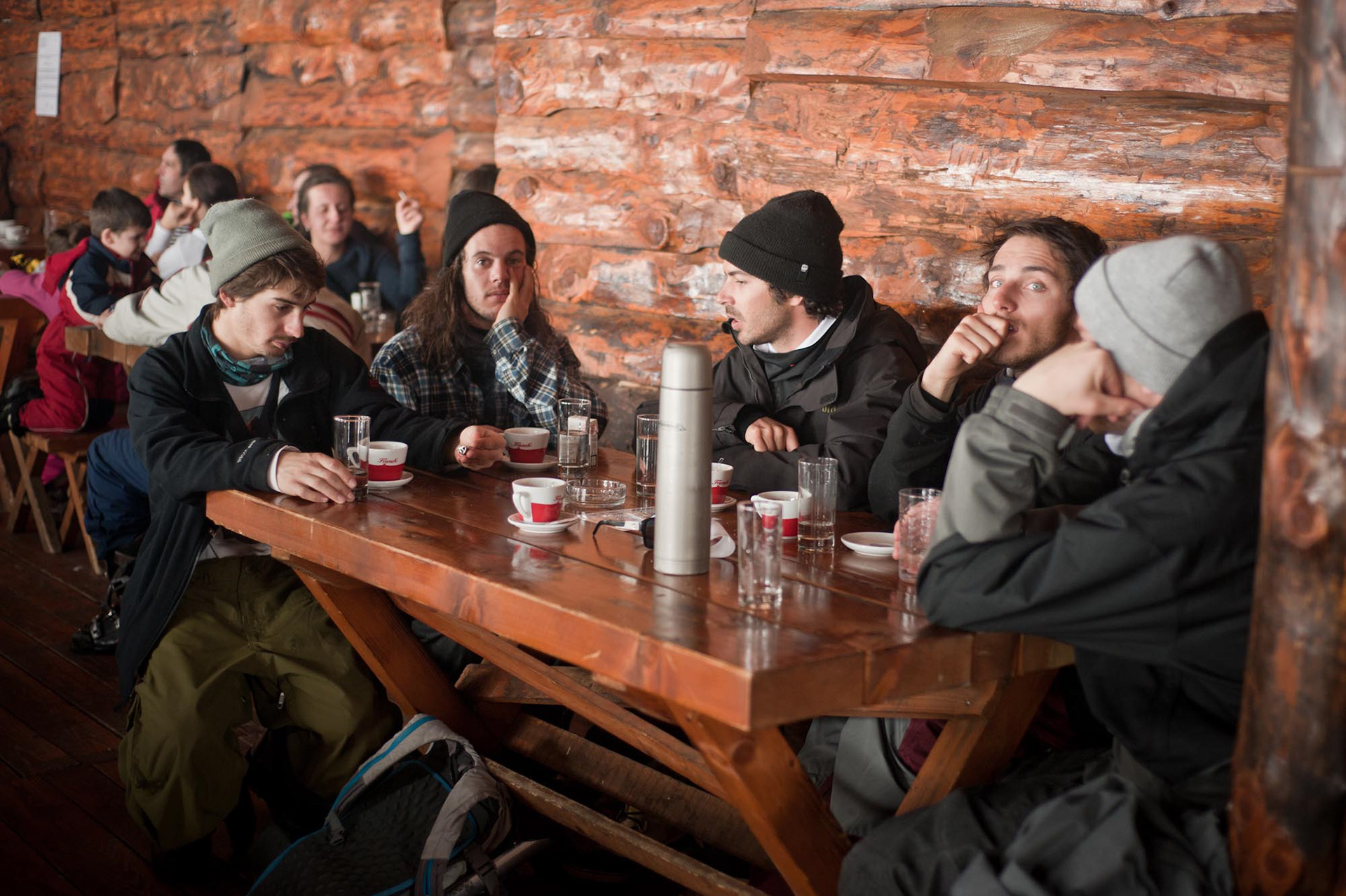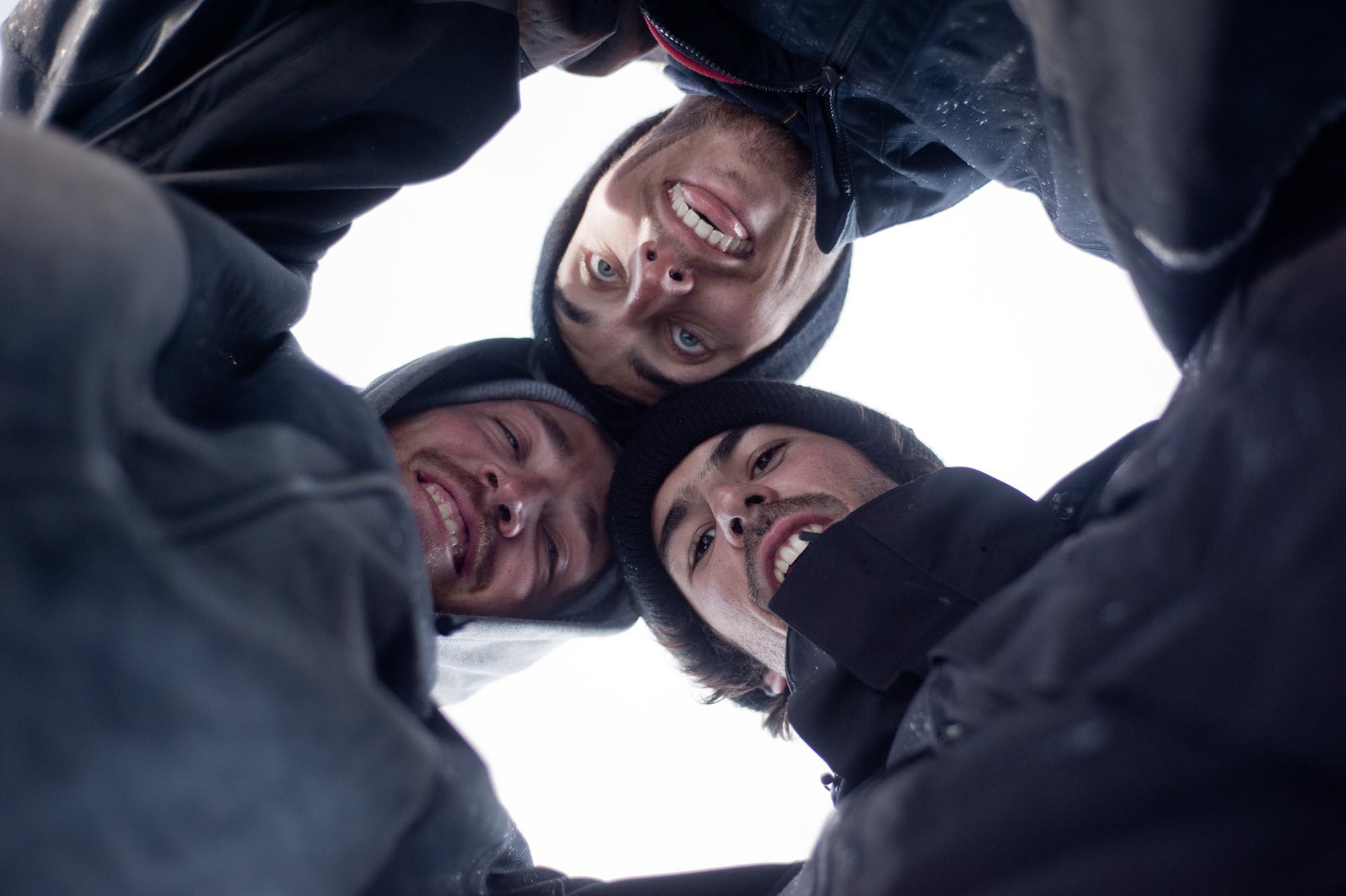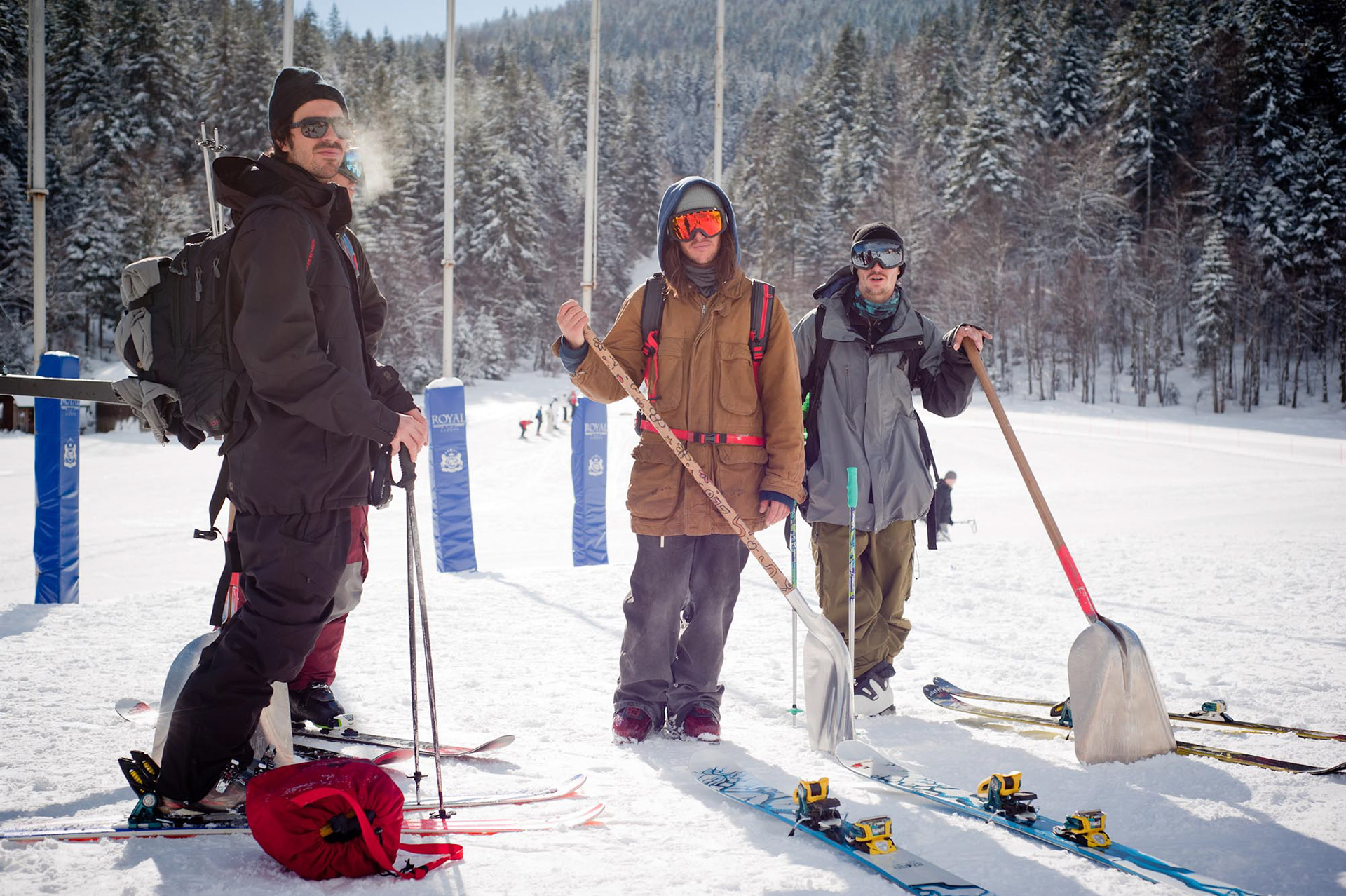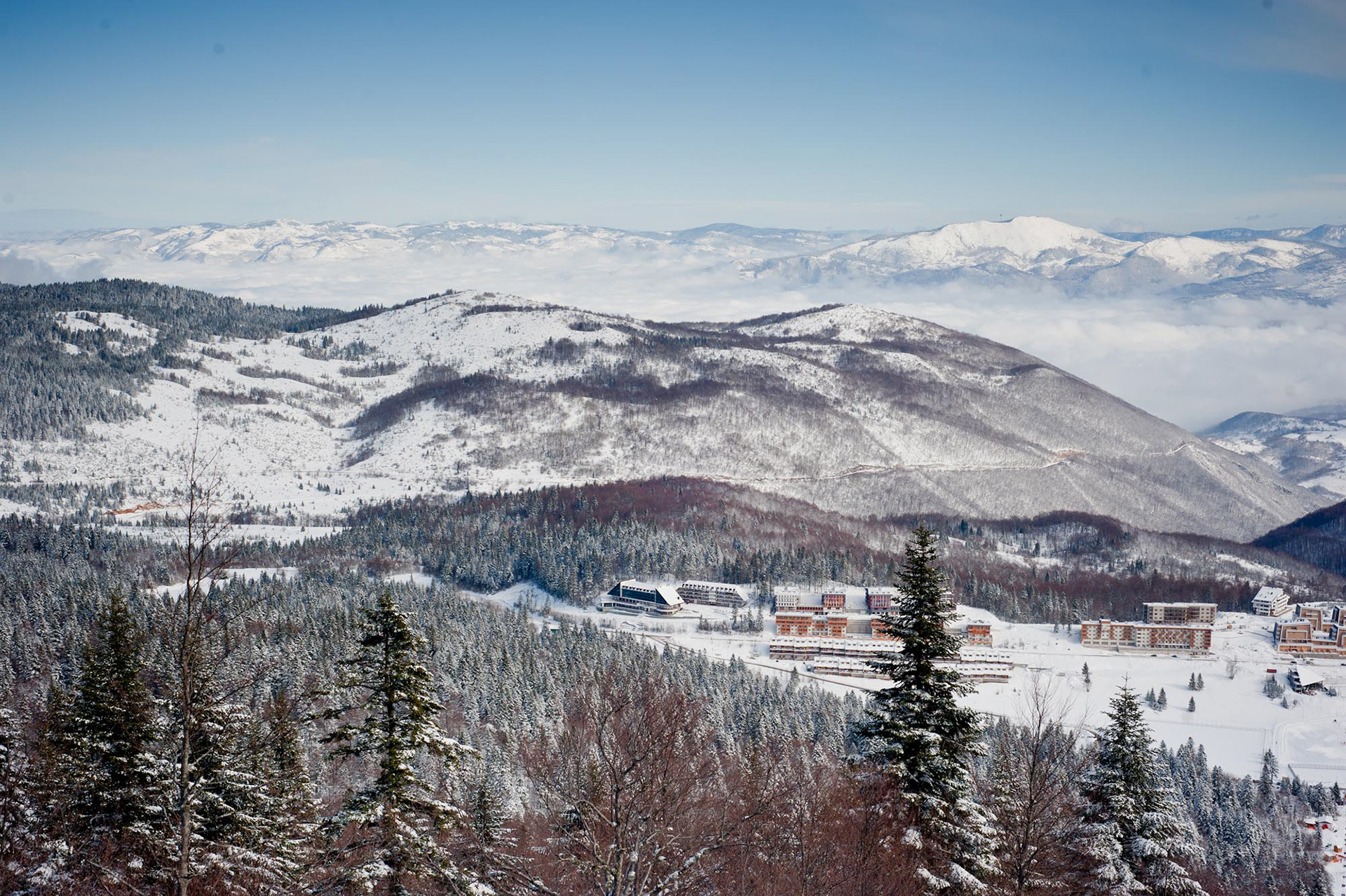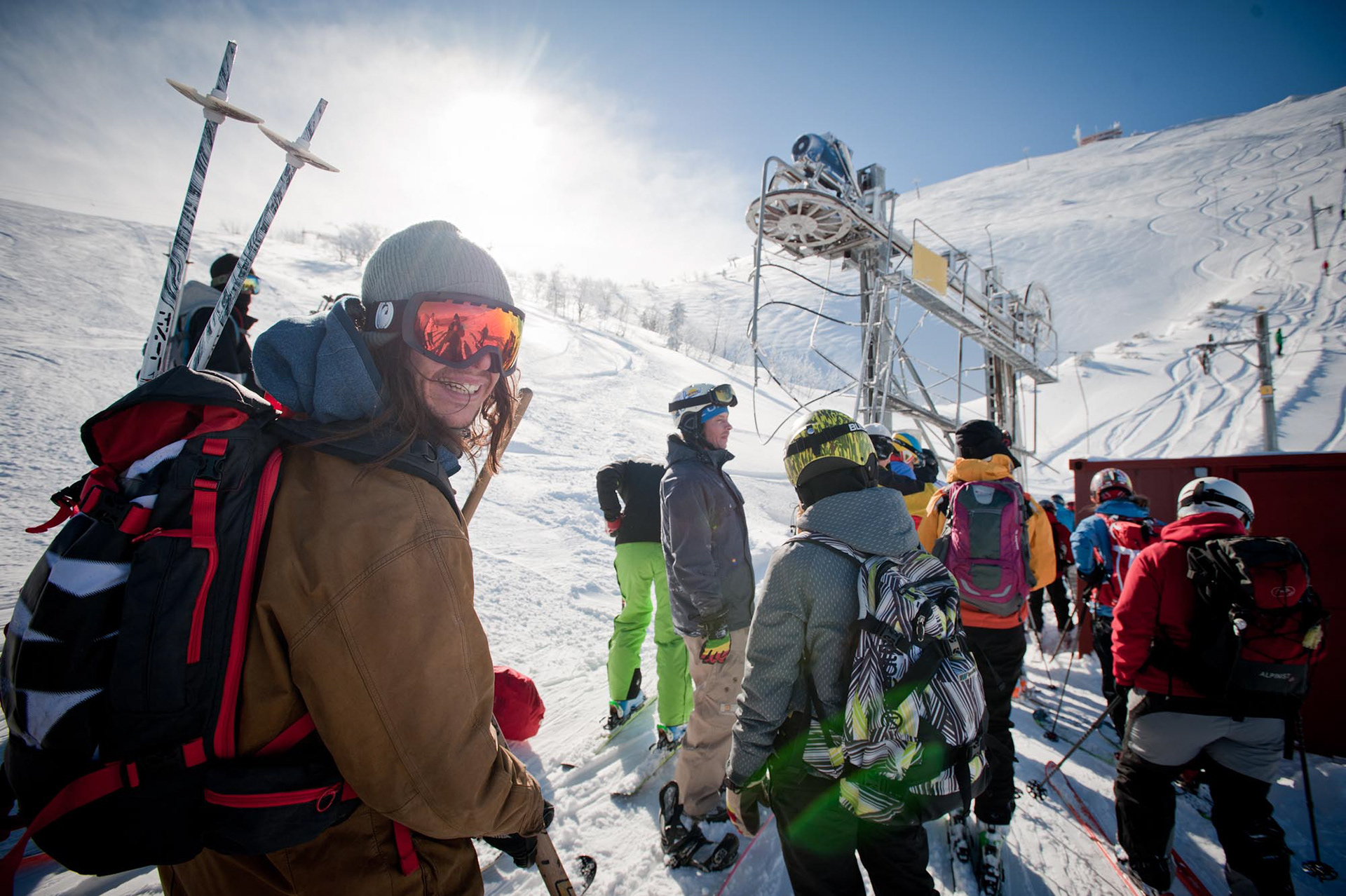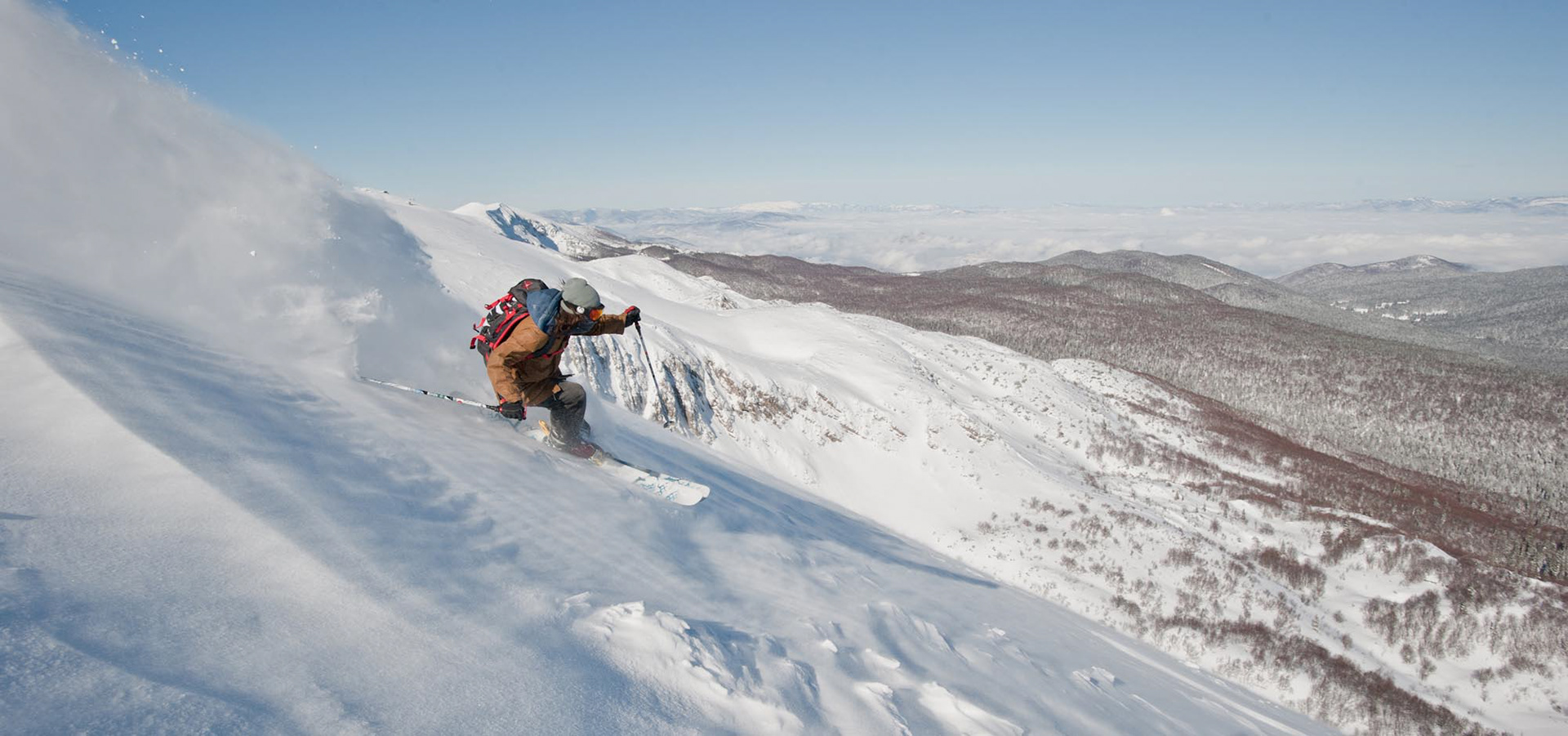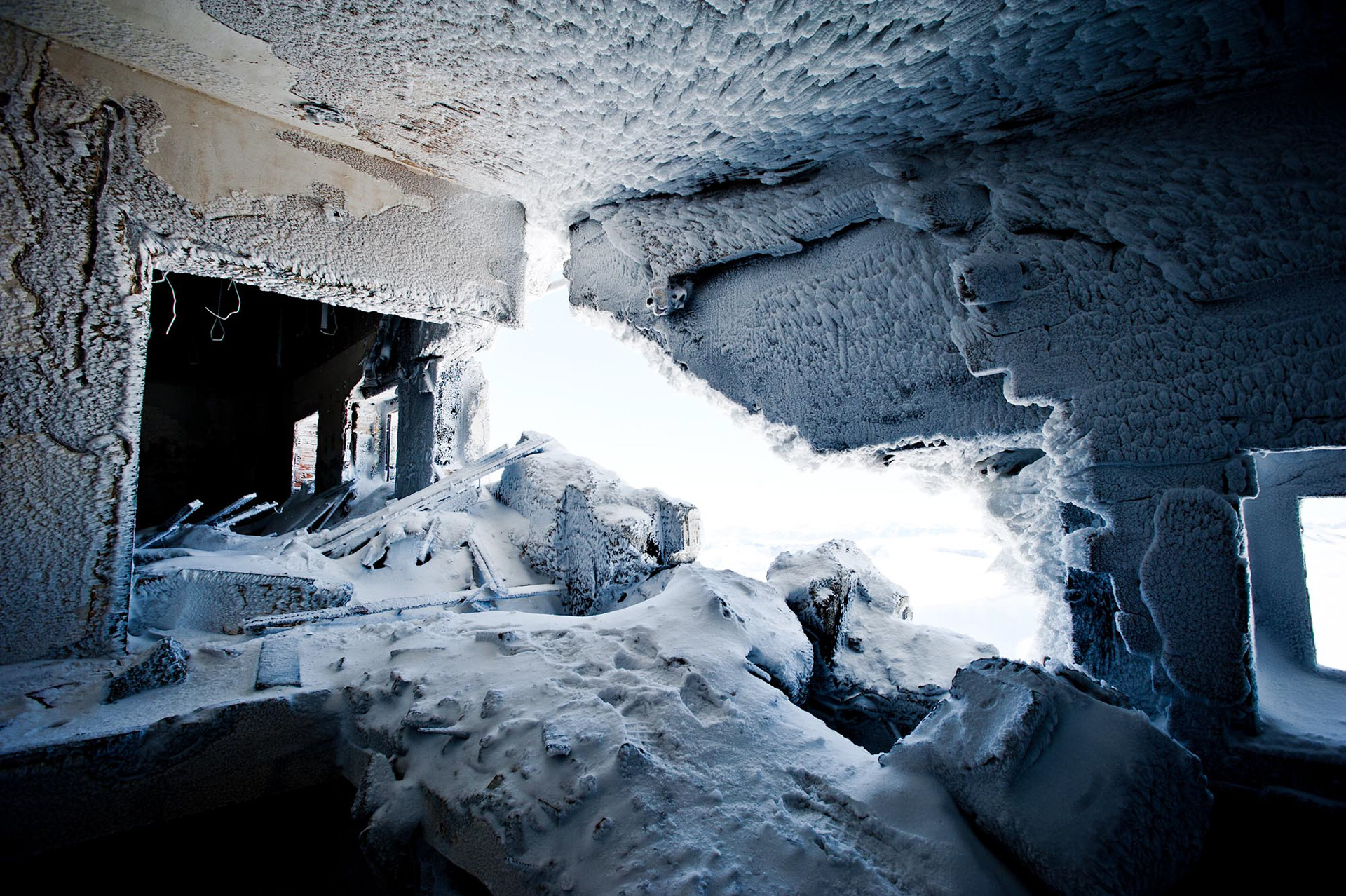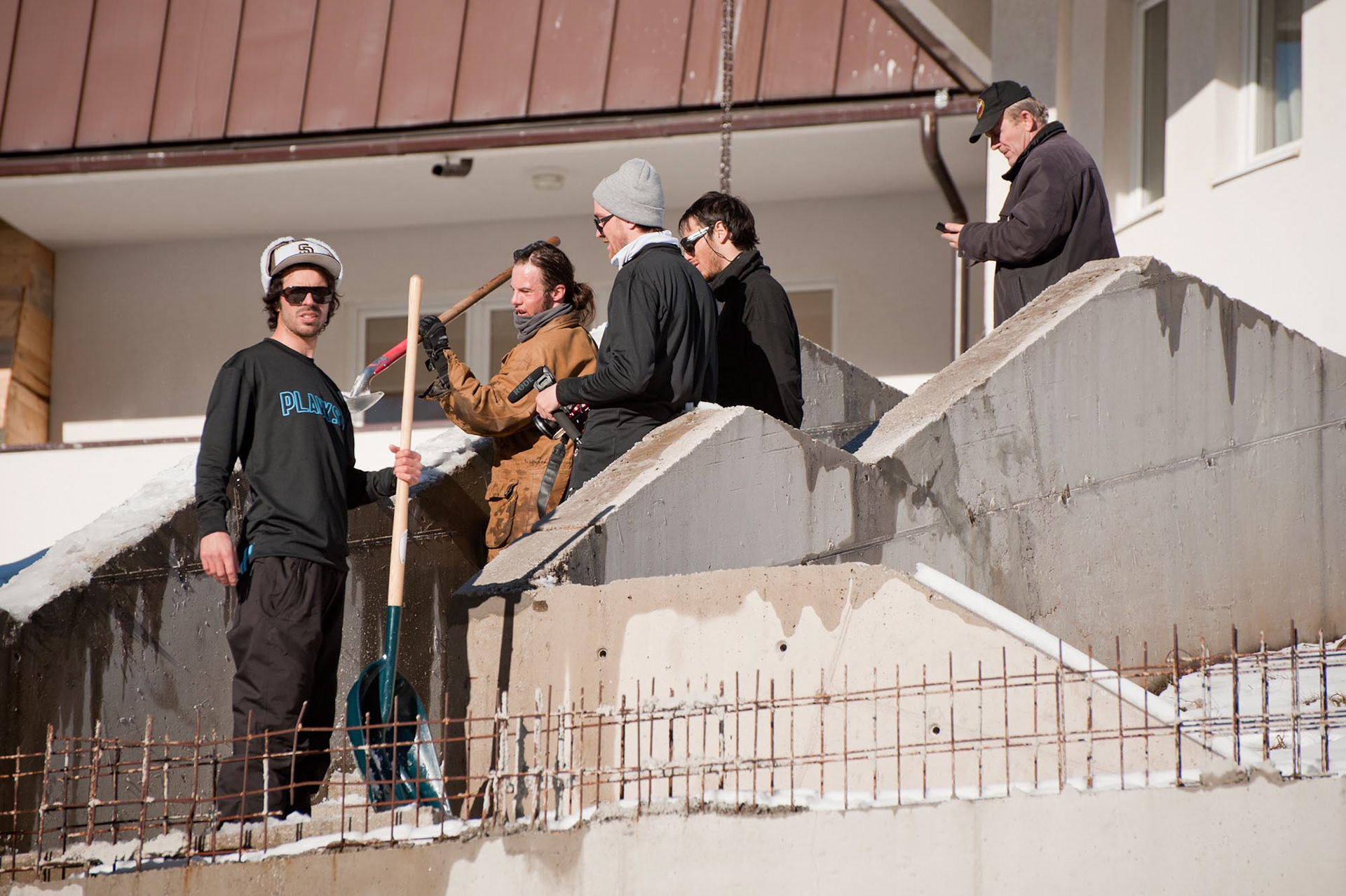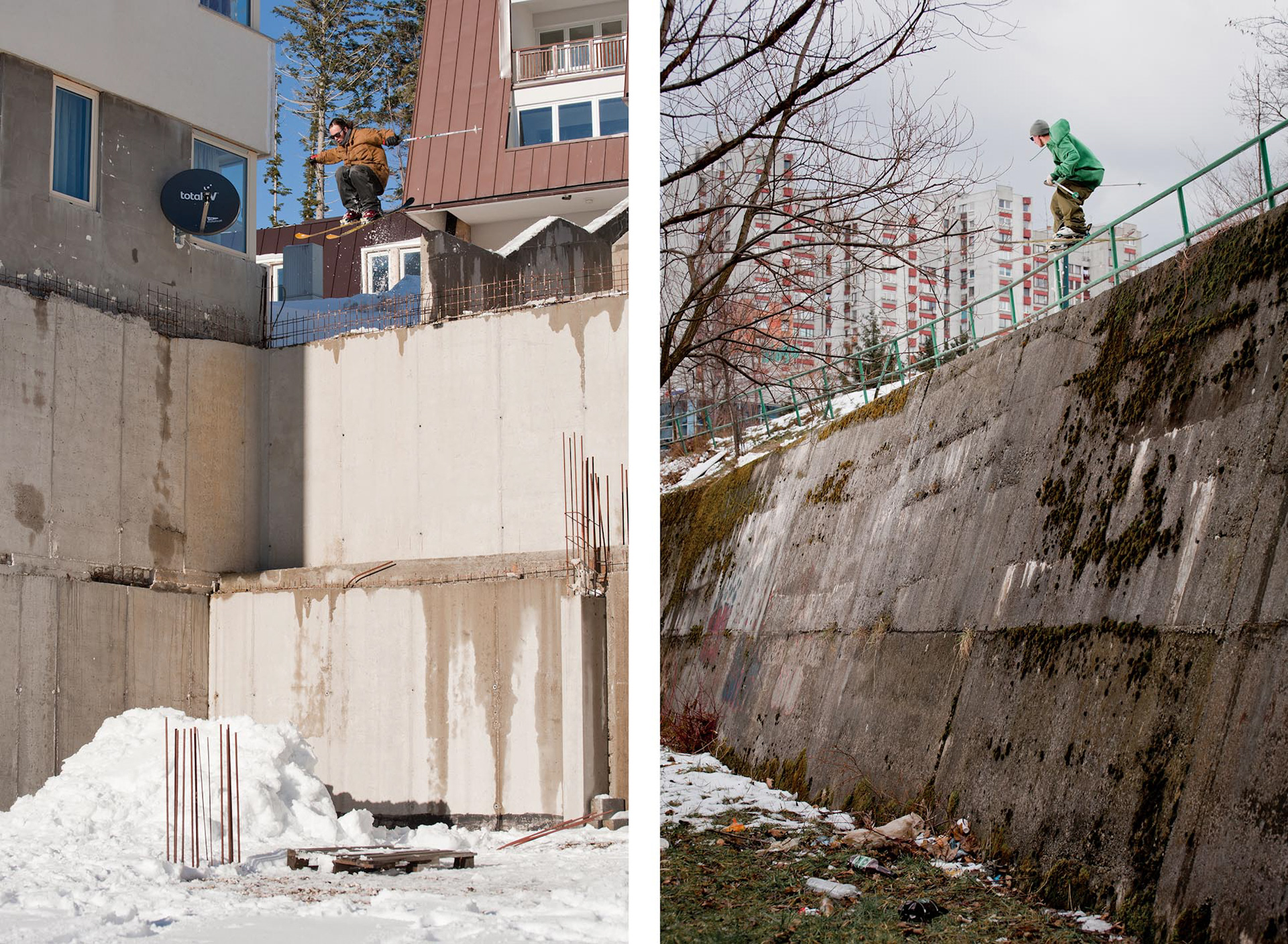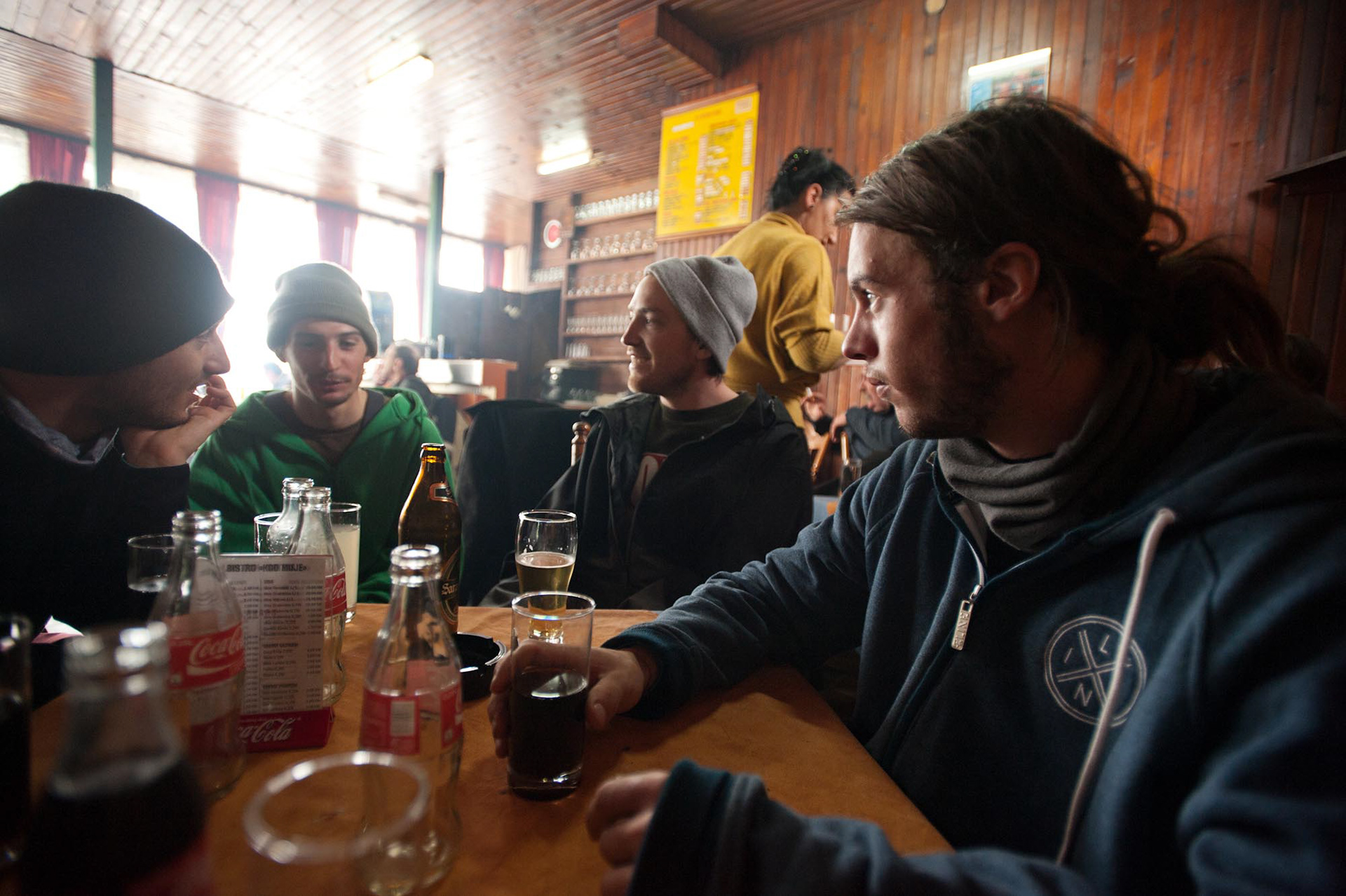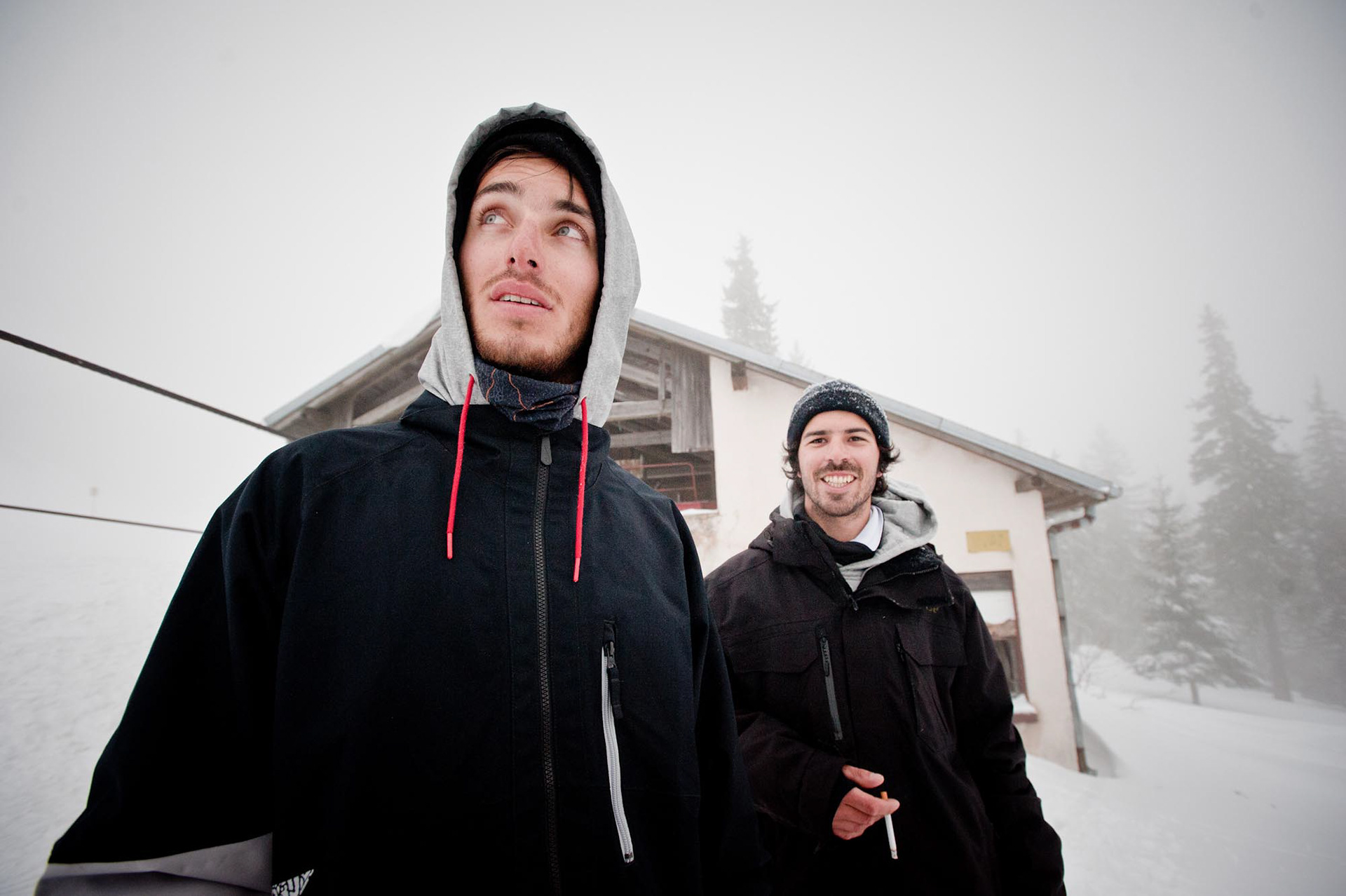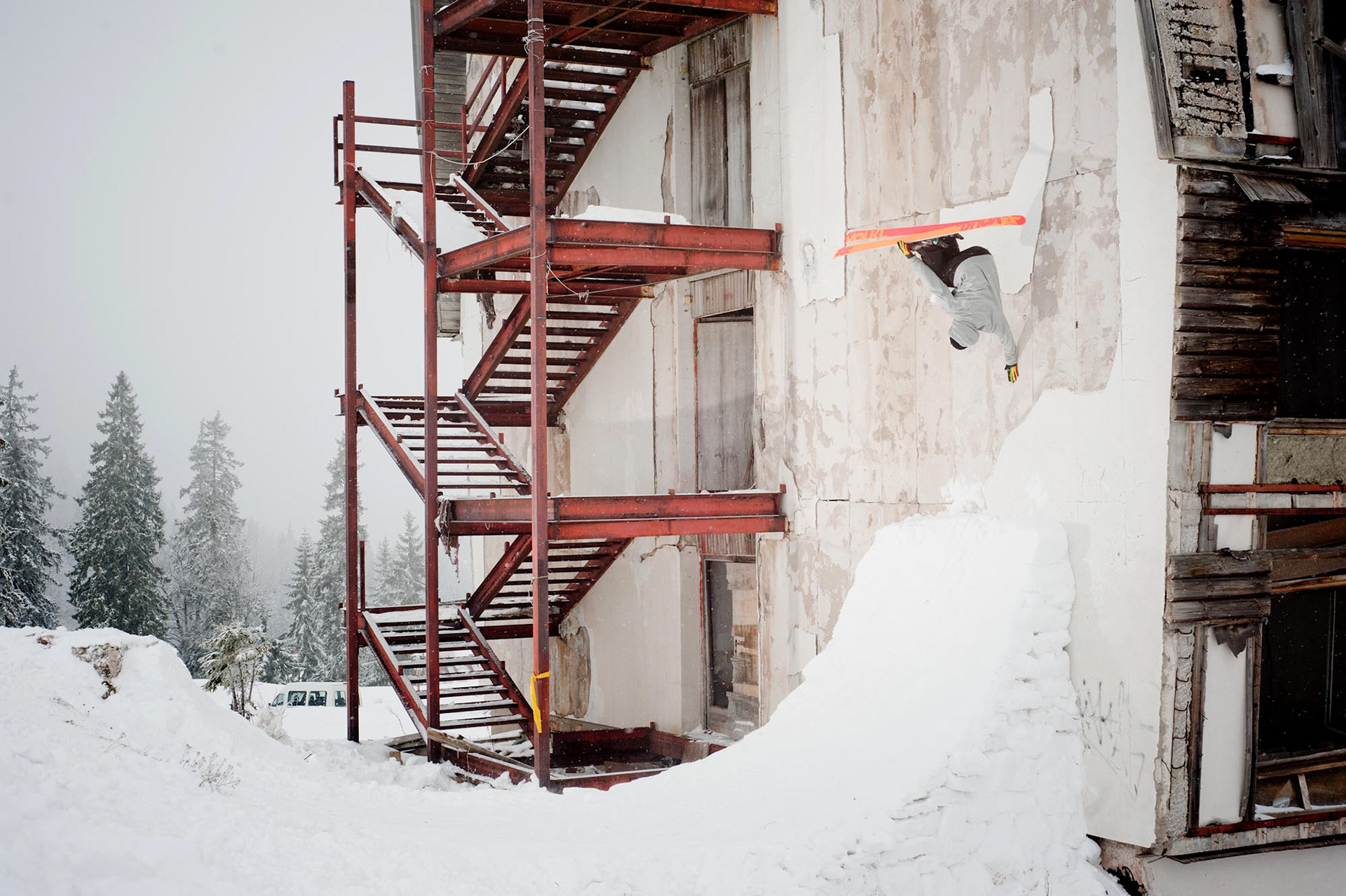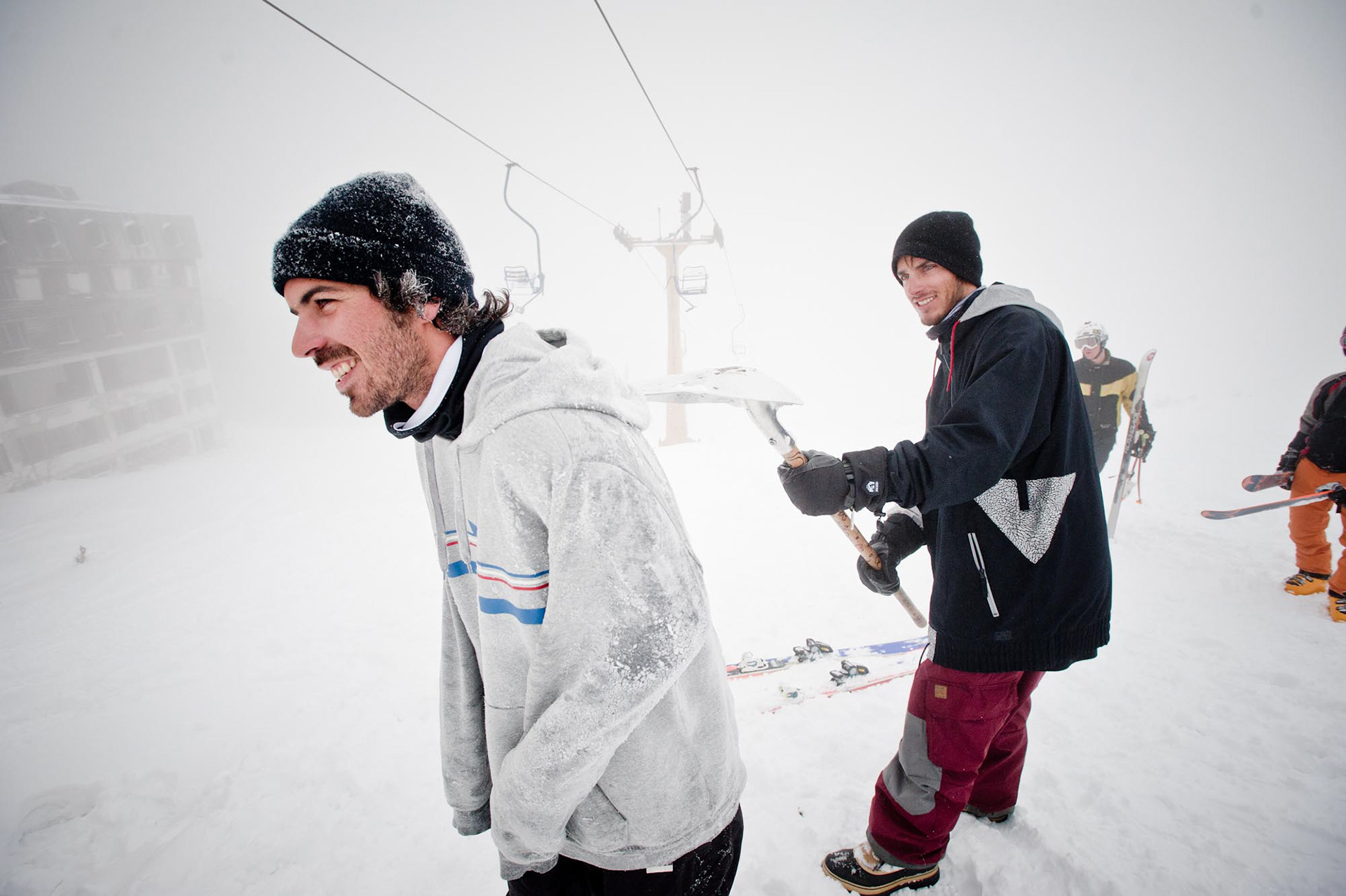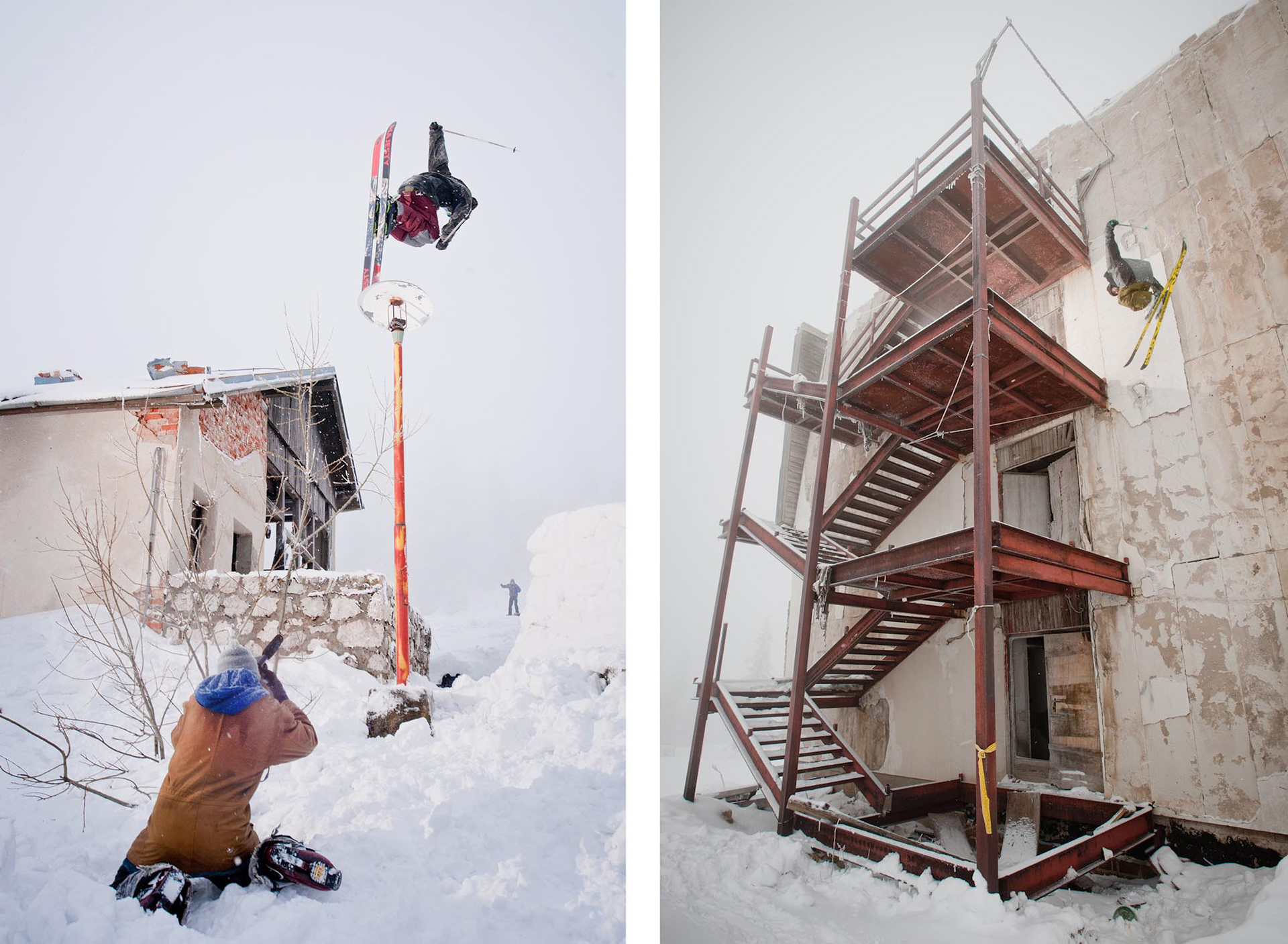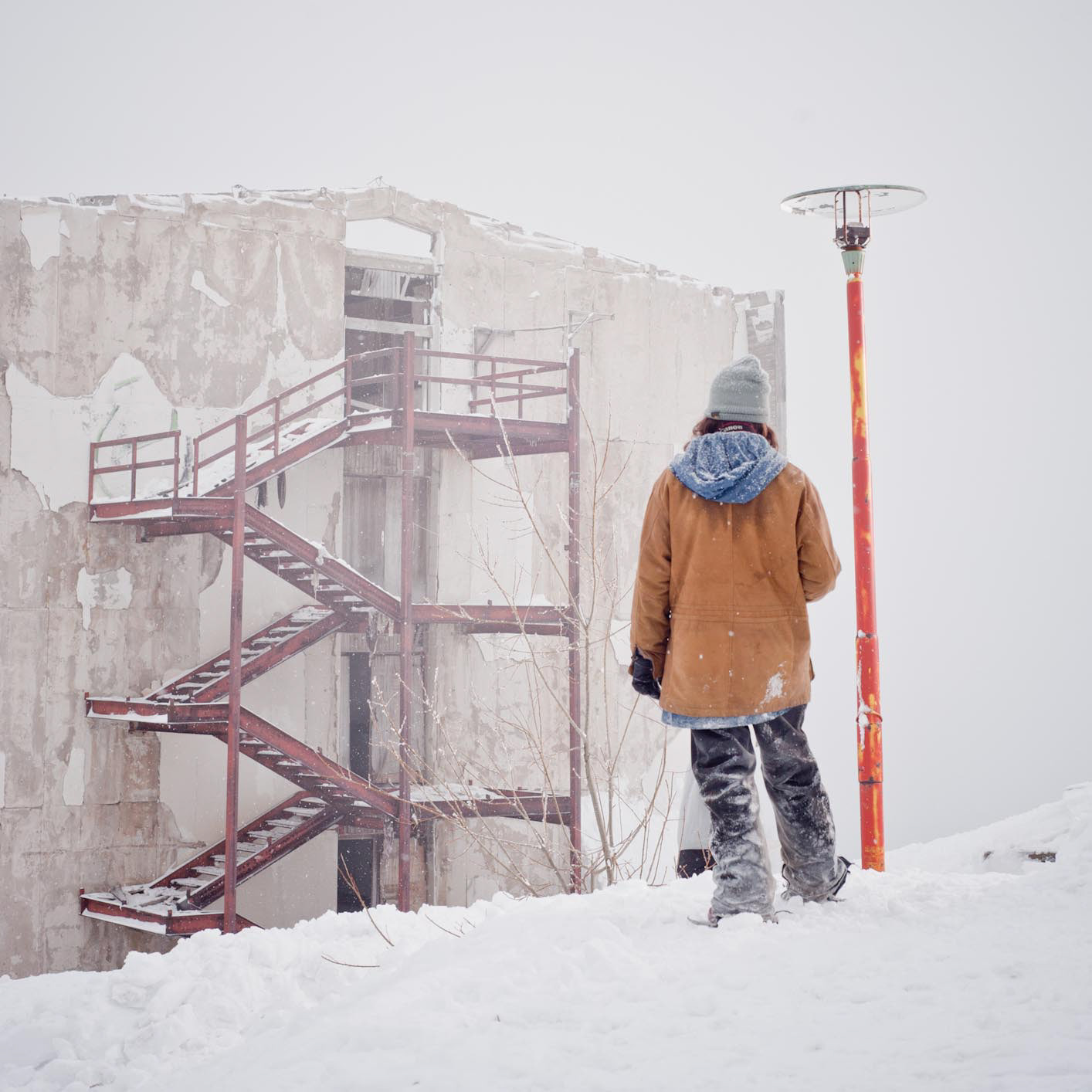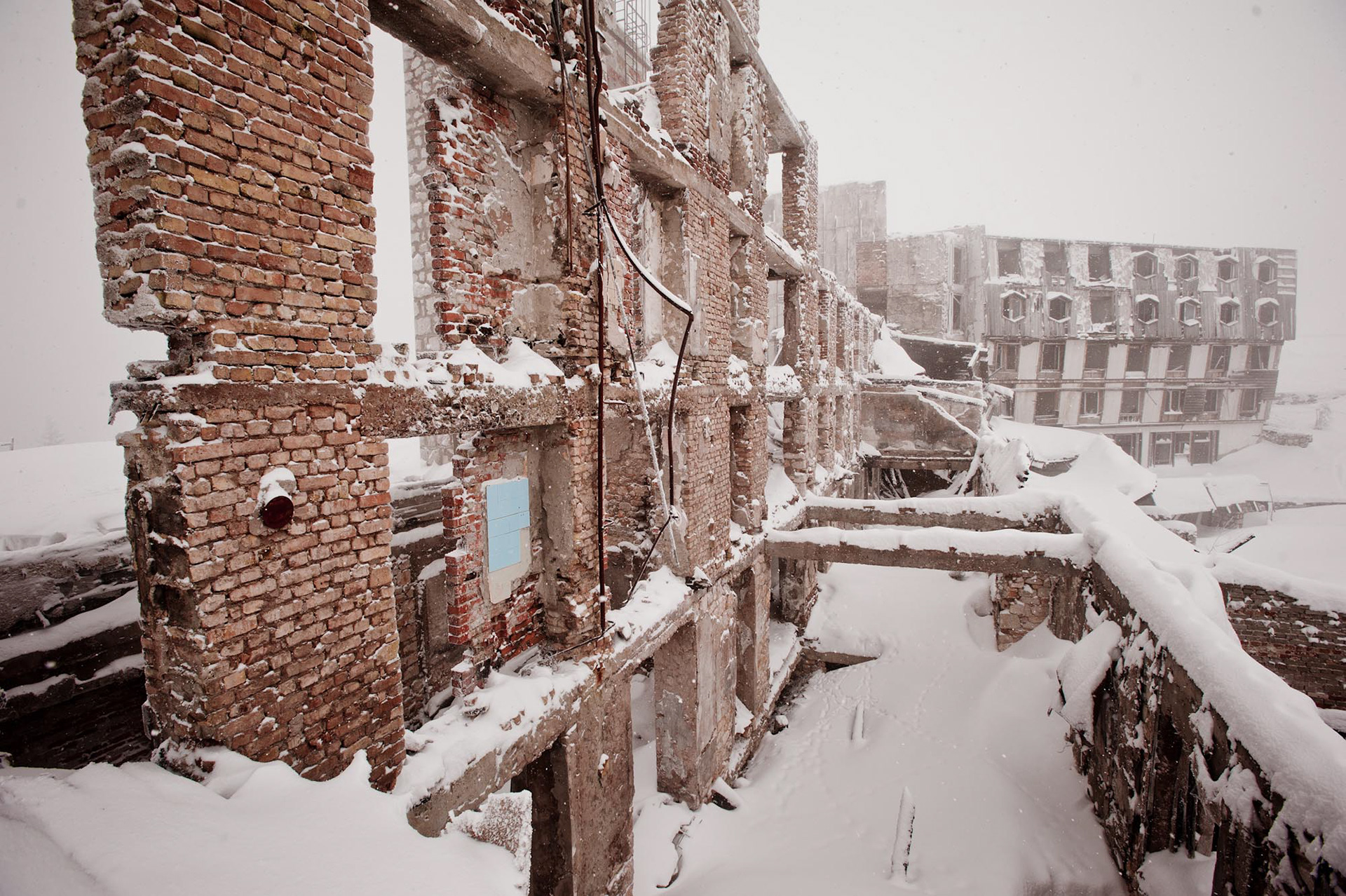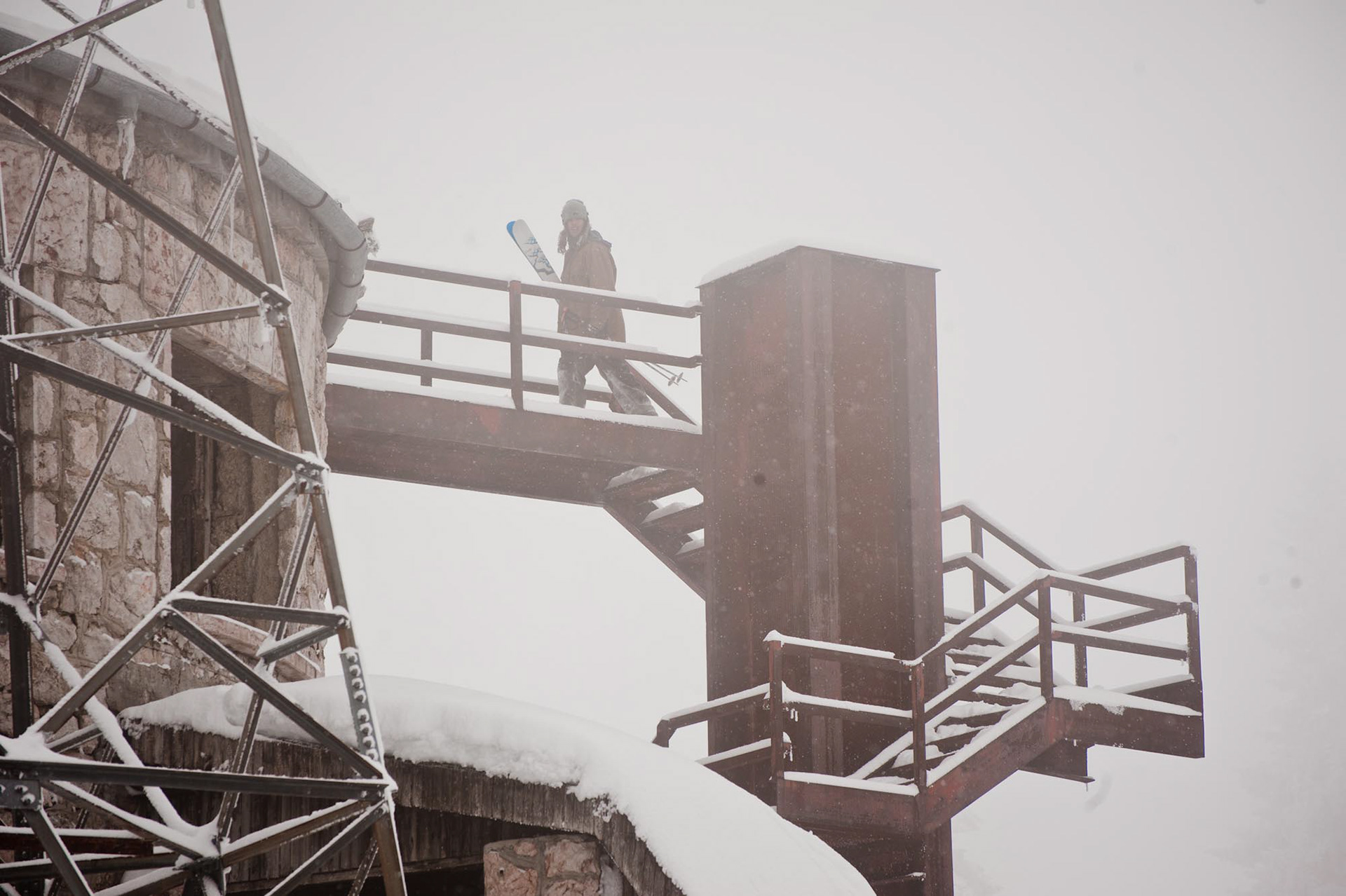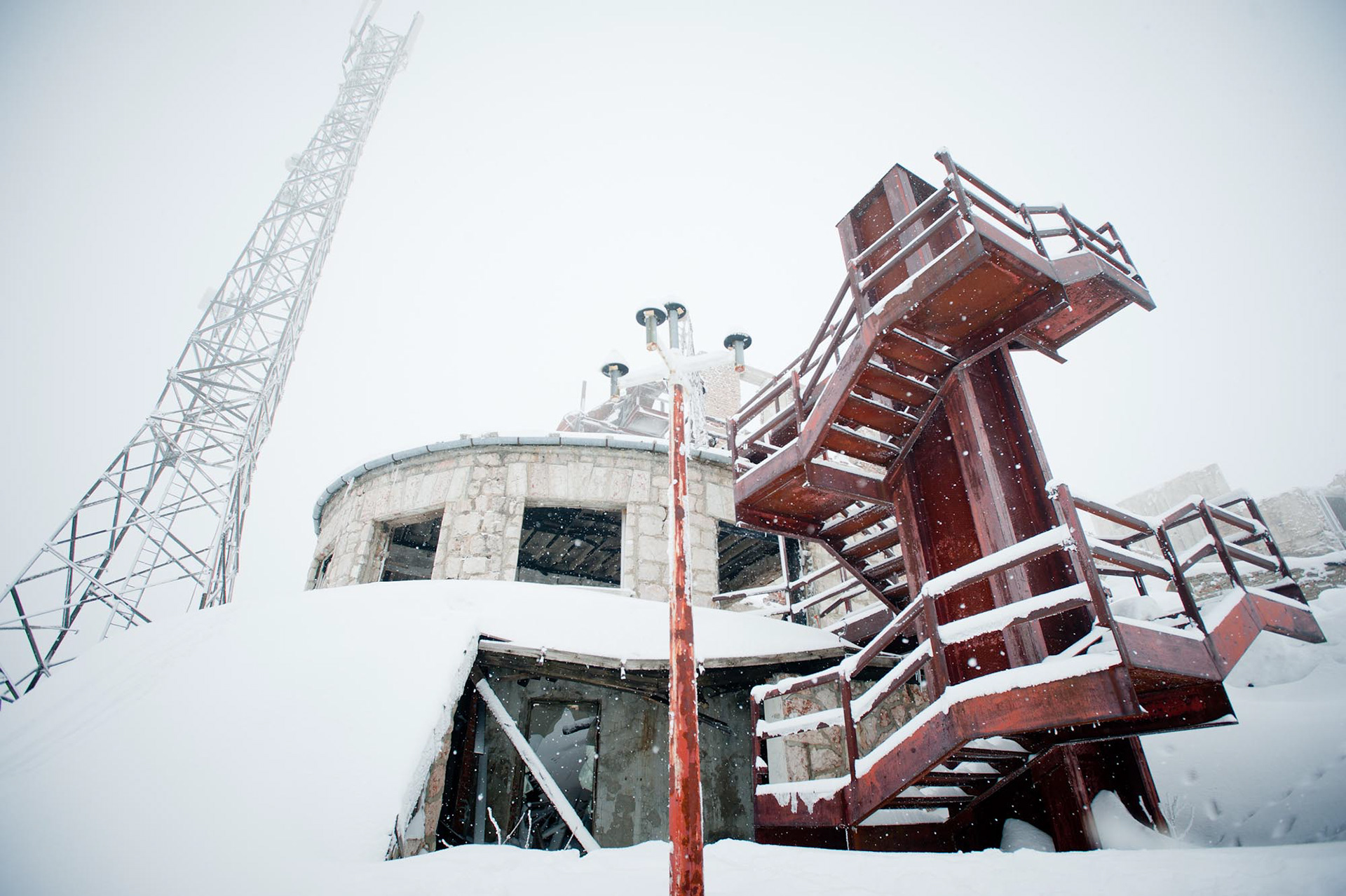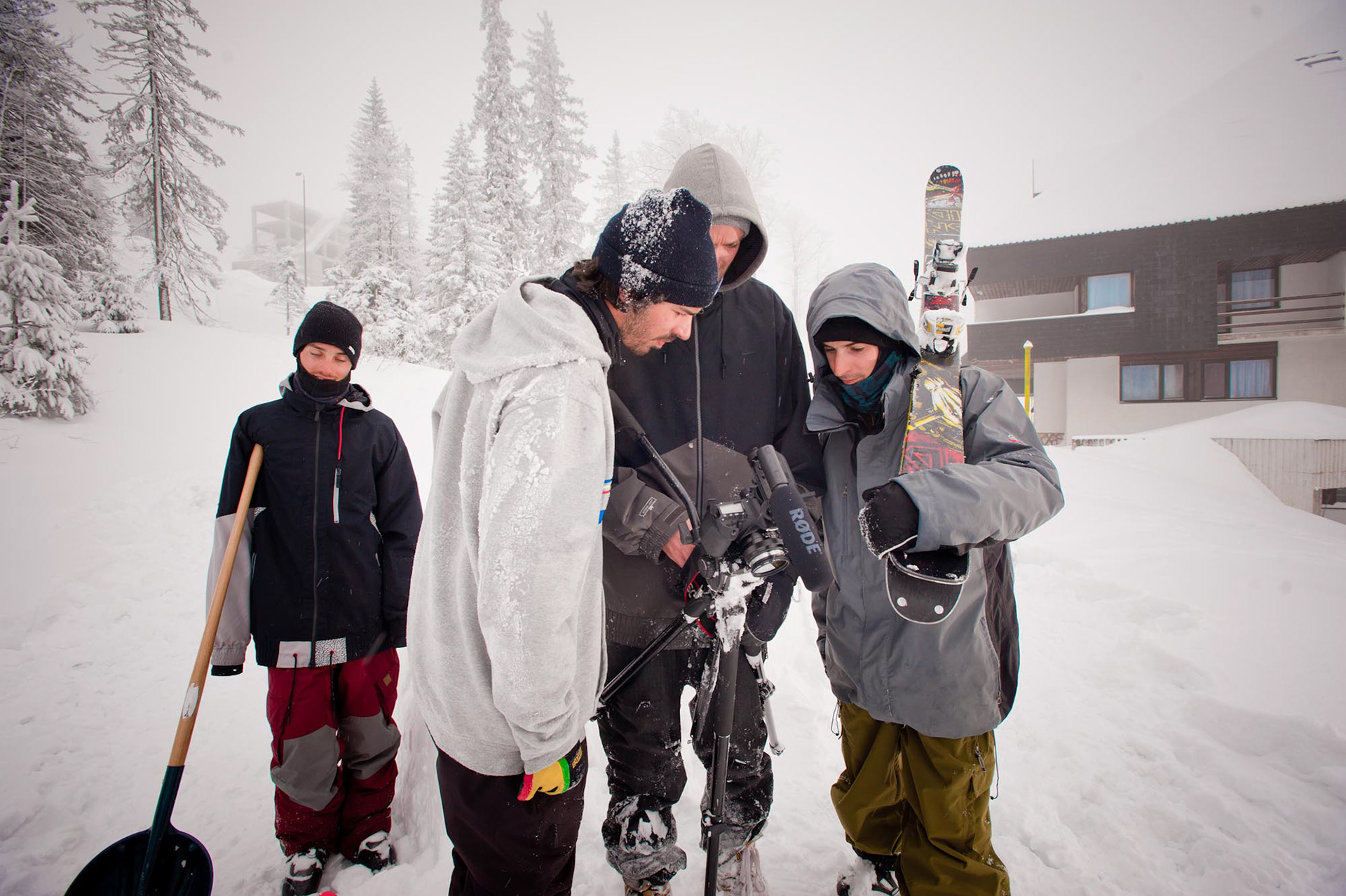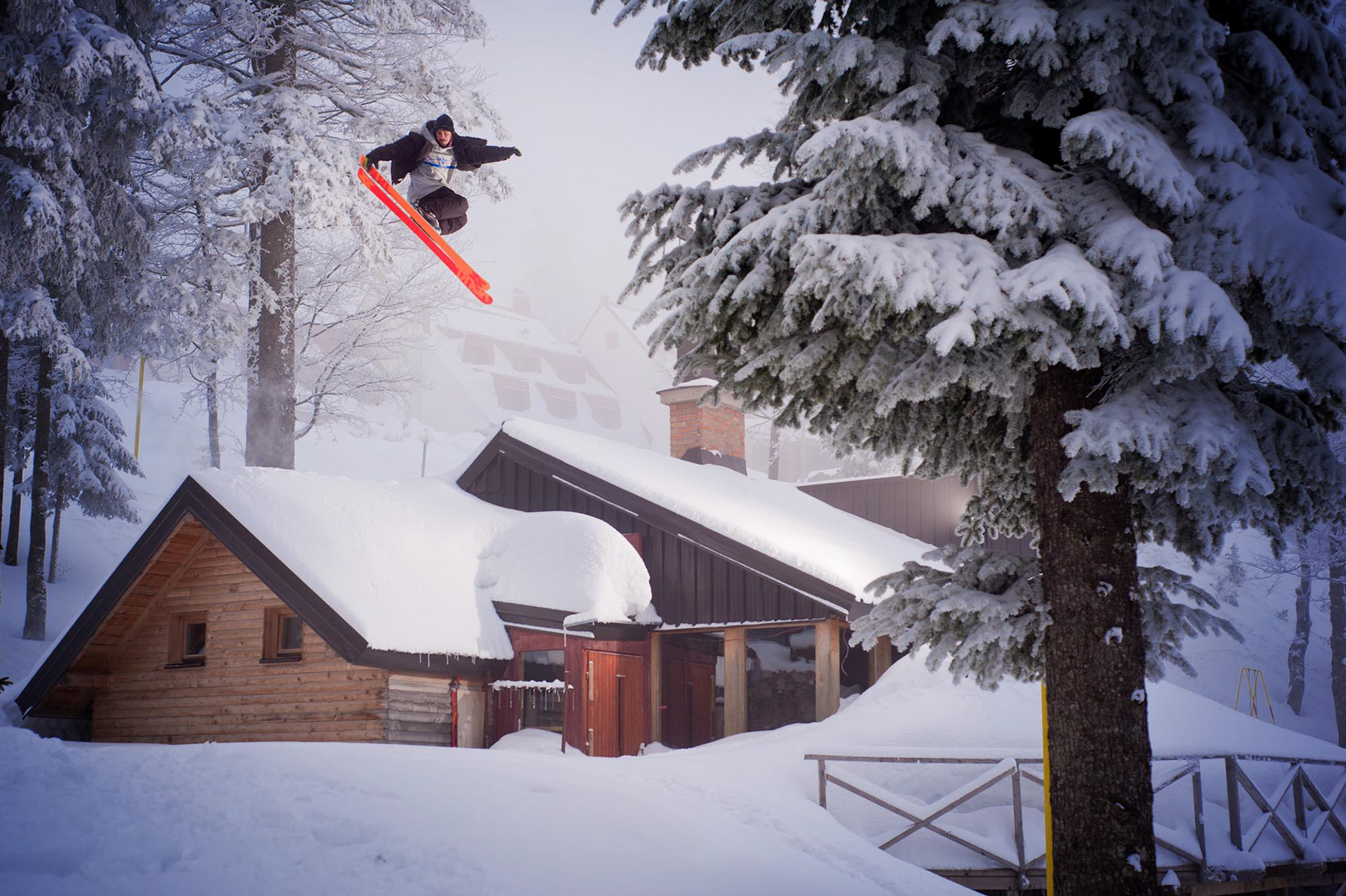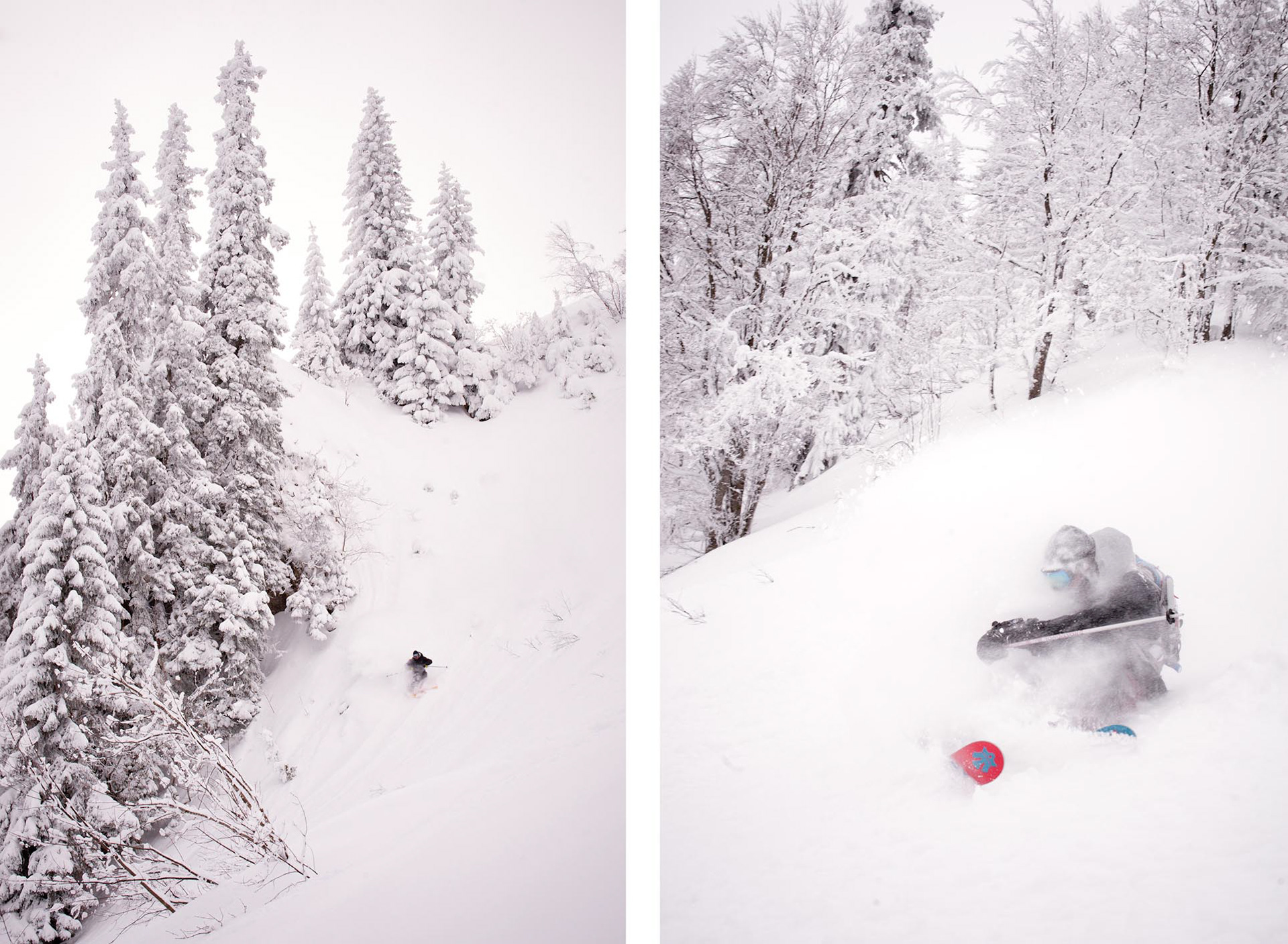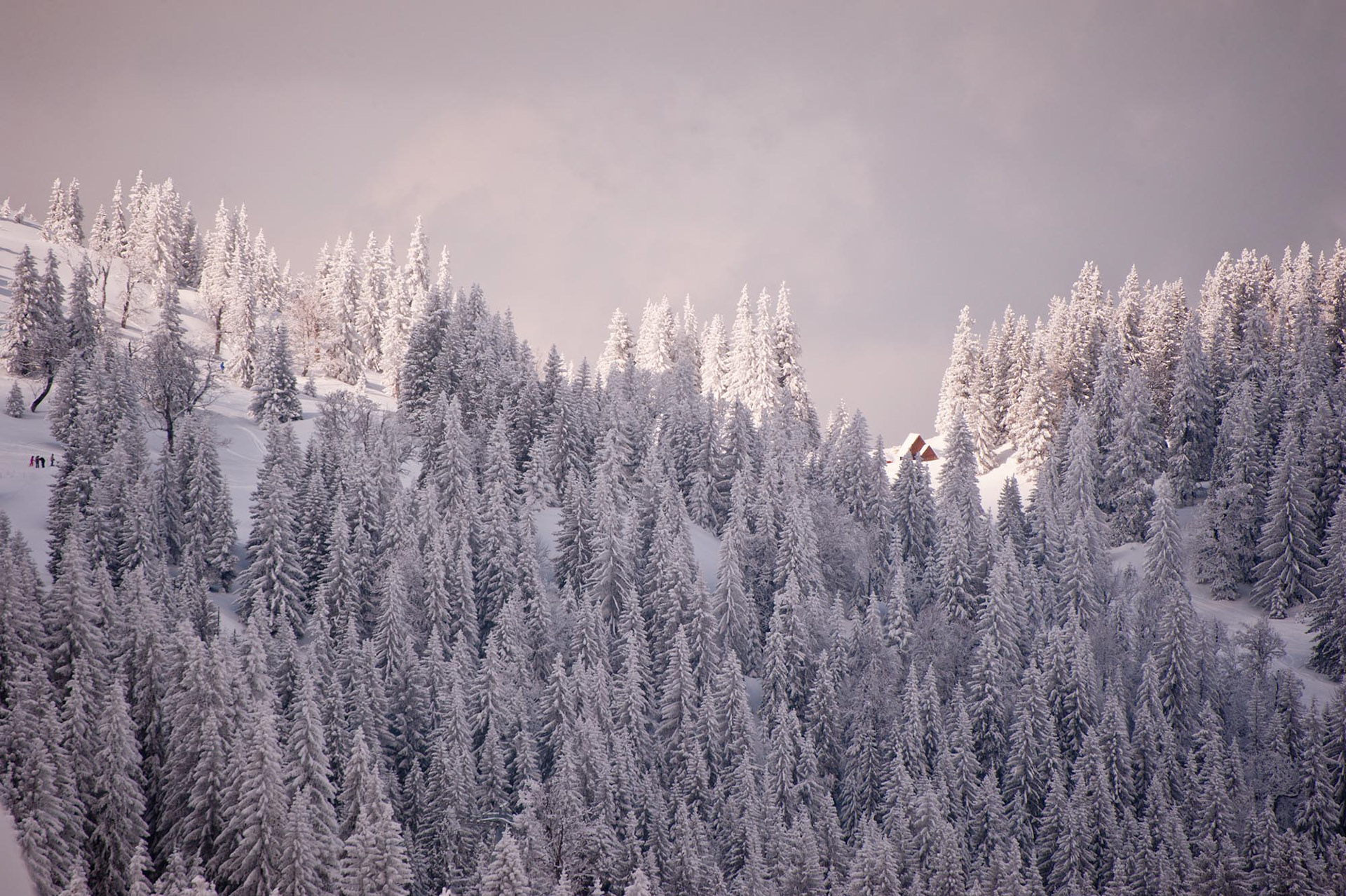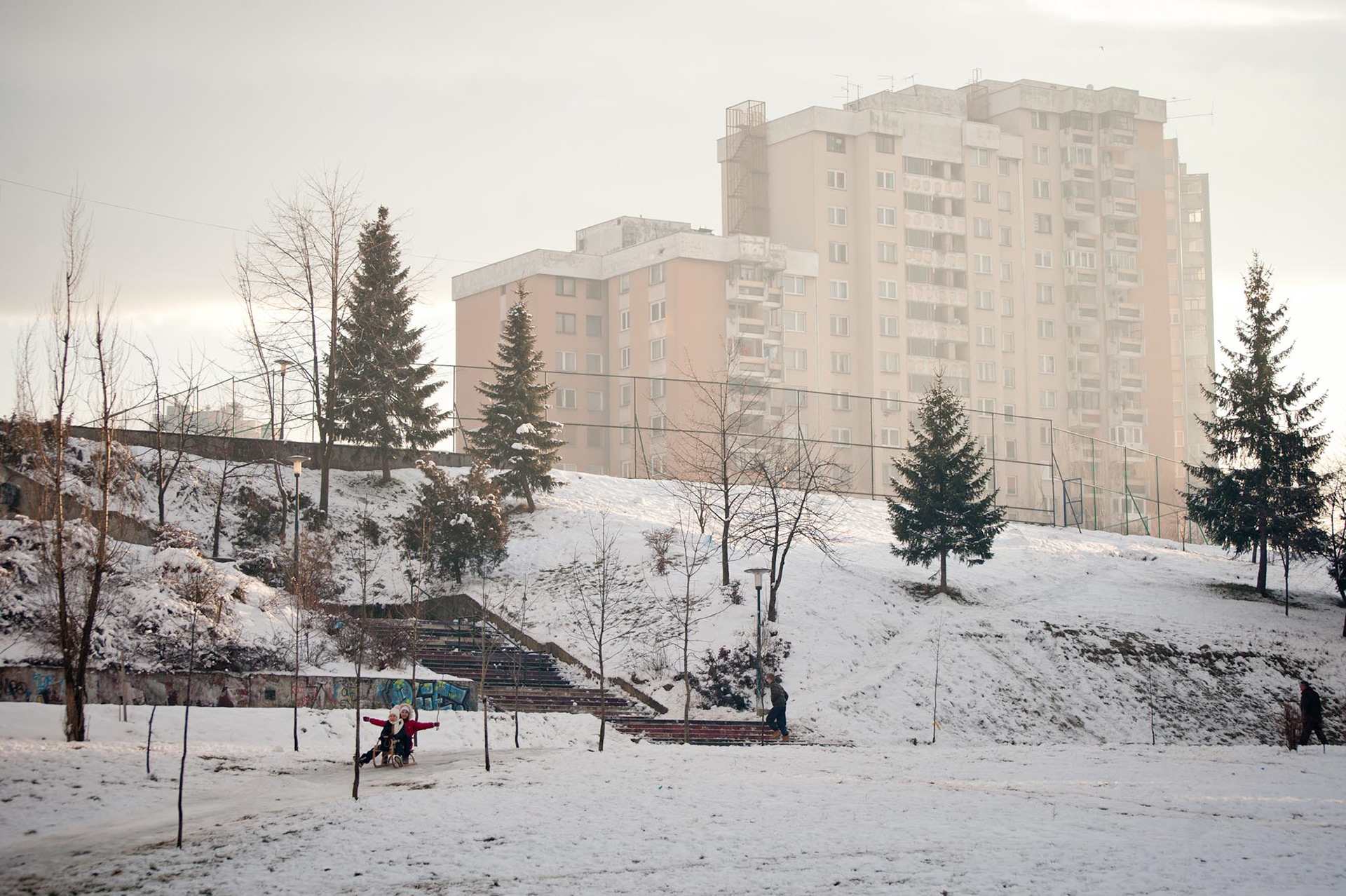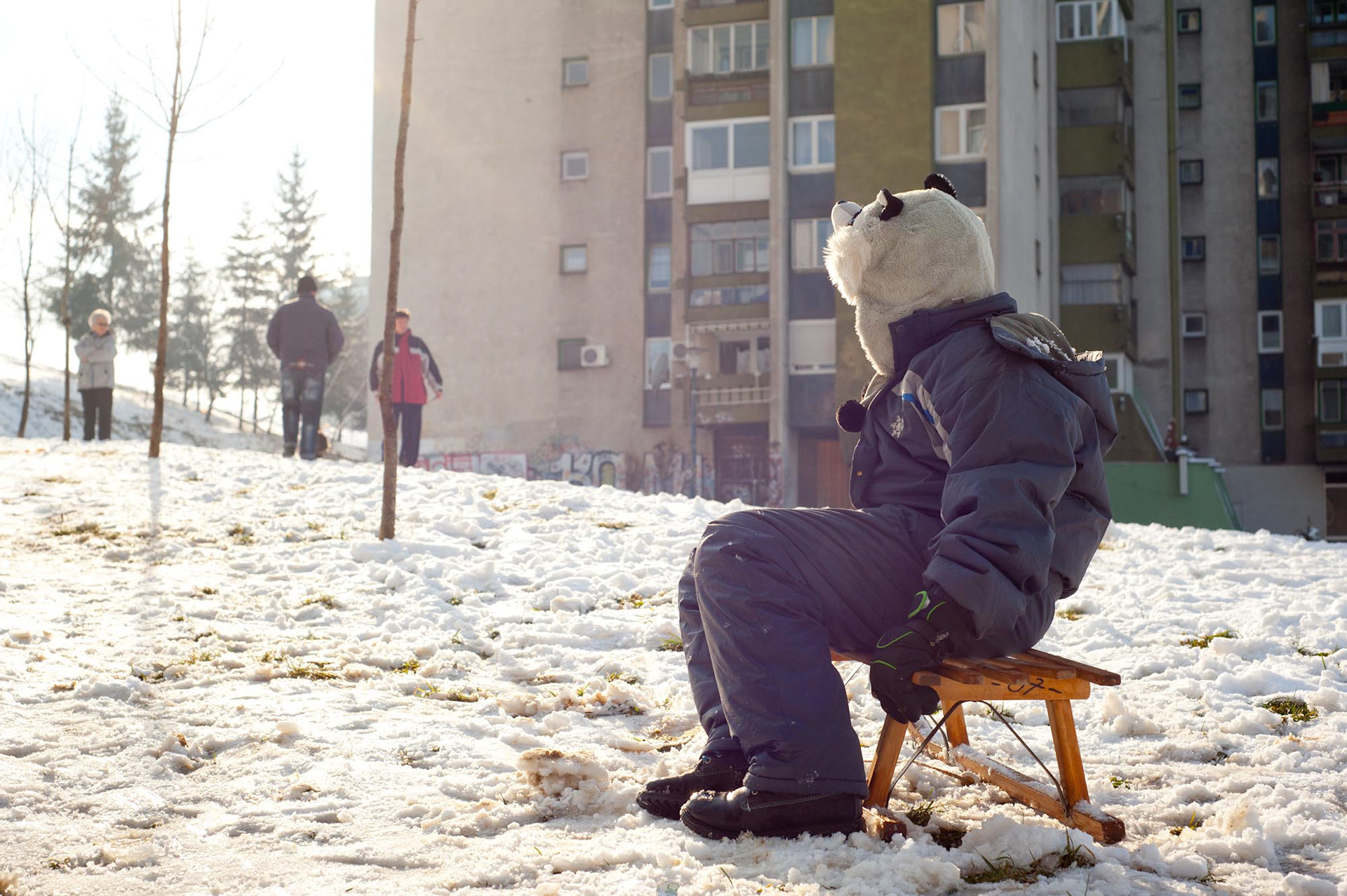 Thanks to every people we met in Sarajevo, Bjelasnica and Jahorina, especially Lejla & Dado
Thanks to my friends from Gpsy Feelin to keep rockin' even in the worst situations!